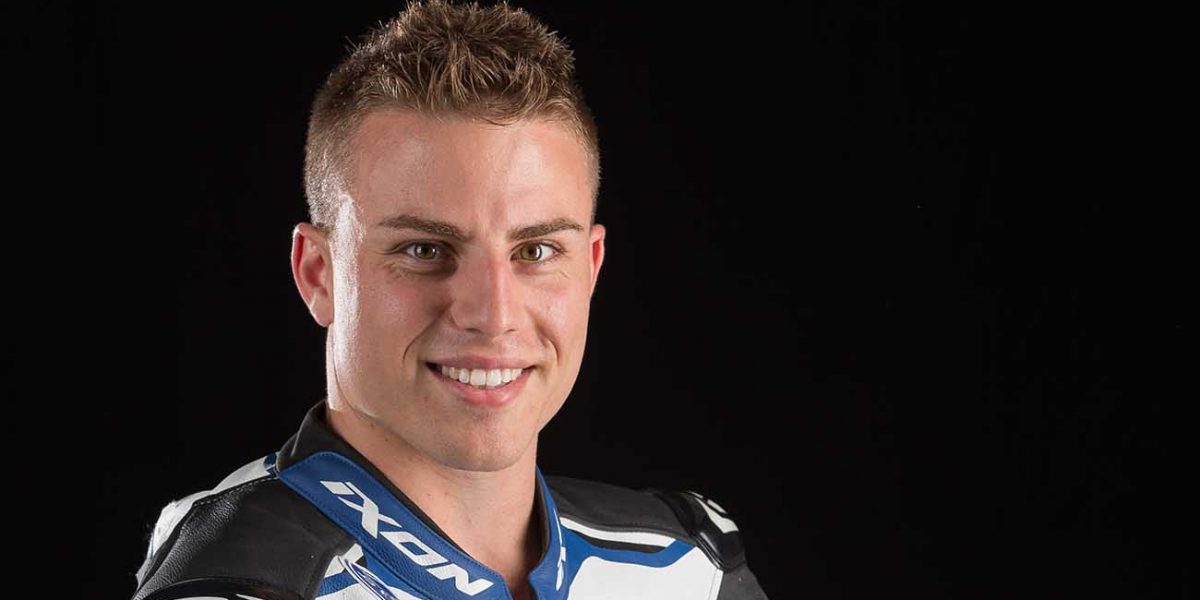 Daniel Falzon
Bike
Yamaha YZF-R1M
Instagram
danielfalzon25
Facebook
 Daniel Falzon #25
Position finished in ASBK 2017
4th
Race Highlight for ASBK 2017
Clean sweep Round 1 – Pole position, overall 1st.
Racing achievement you are most proud of
2013 Australian Supersport Champion

2x Privateer Superbike Champion.

International Race Meetings
Pan Delta Superbike Championship China – 1st overall
Day Job
Motorcycle Racer / Qualified Paramedic
Goals for 2018
Consistently finish in podium positions with minimal DNF's

for the season.

Biggest rival in the Championship
Wayne Maxwell/Josh Waters
How many years have you been riding
10 years in Australian national competition.
Career Highlights/Championships
2009 MRRDA Junior National Champion,

2012 ASBK Stk600 Champ,

2013 ASBK Supersport Champ,

2014 ASBK Supersport Champion,

2015/2016 ASBK Superbike Privateer Champ.

Home Track
The Bend Motorsport Park
Strengths
Qualifying lap time, Race takeoff.
Weaknesses
I'd be a fool to name my weaknesses publicly!
Heroes
It was Wayne Maxwell until I started to become competition to him!
Family history in the sport
None, first generation of racing.
Favourite track?
Phillip Island, Hidden Valley –

However, I think it will be The Bend soon!

Favourite sport besides motorcycle racing?
…. That's hard, nothing else really excites me.

I enjoy swimming and cycling though.

What can't you live without?
My phone!
Race background in 30 words
Started racing nationally at 14 years old as a Junior,

progressed through the ranks,

winning multiple Australian championships,

now contracted to the Yamaha Factory Team in 2018.

Embarassing fact about you?
I have webbed toes!