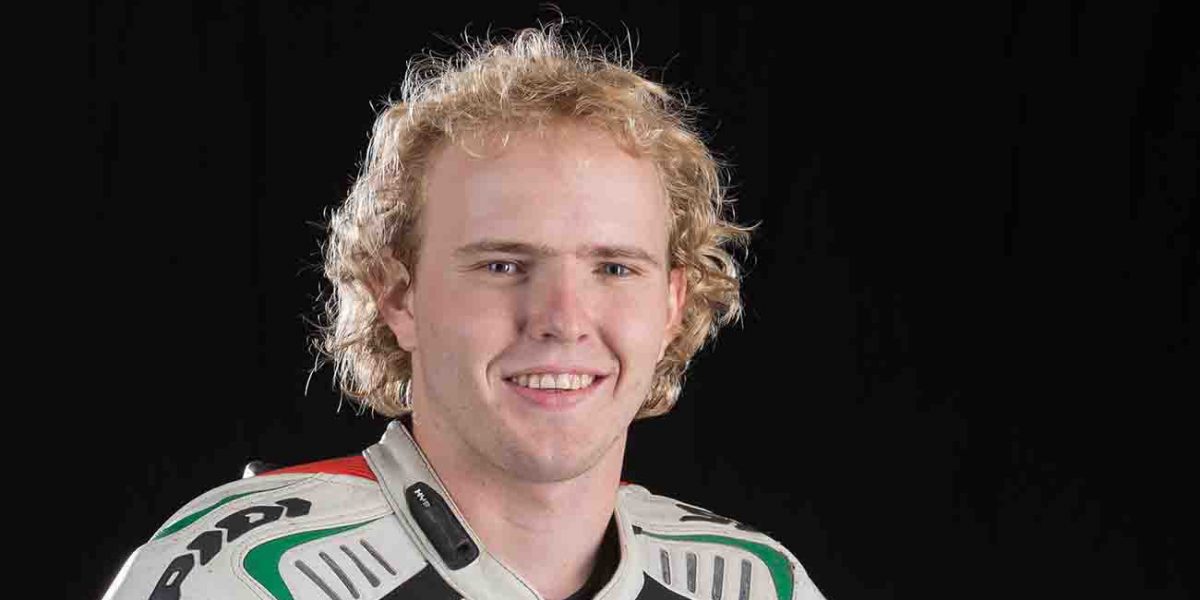 Luke Mitchell
Bike
Yamaha YZF-R6
Instagram
lukeey_ninesix
Facebook
  Luke Mitchell #96
Youtube
Luke Mitchell
Snapchat
lukey.96
Position finished in ASBK 2017
29th
Race Highlight for ASBK 2017
none
Racing achievement you are most proud of
3rd 2016 Astralian Supersport Championship
International Race Meetings
Day Job
Tip Truck driver
Goals for 2018
to be in the top 3, preferably 1st
Biggest rival in the Championship
Tom Toparis
How many years have you been riding
15
Career Highlights/Championships
3rd 2016 Astralian Supersport Championship
Home Track
Morgan Park
Strengths
Braking
Weaknesses
Mid corner
Heroes
Valentino Rossi
Family history in the sport
My dad raced motocros in the 70s and early 80s in motorcross.

Then all my brothers raced motorcross aswell.

Favourite track?
Phillip Island
Favourite sport besides motorcycle racing?
Cricket
What can't you live without?
My dirt bike
Race background in 30 words
Started racing motocross at the age of 4. Moved into road racing

in 2008 on a Metrakit 70. Before taking 2 years off and returning

in 2014. On a 600

Embarassing fact about you?
Im a small kid at heart.