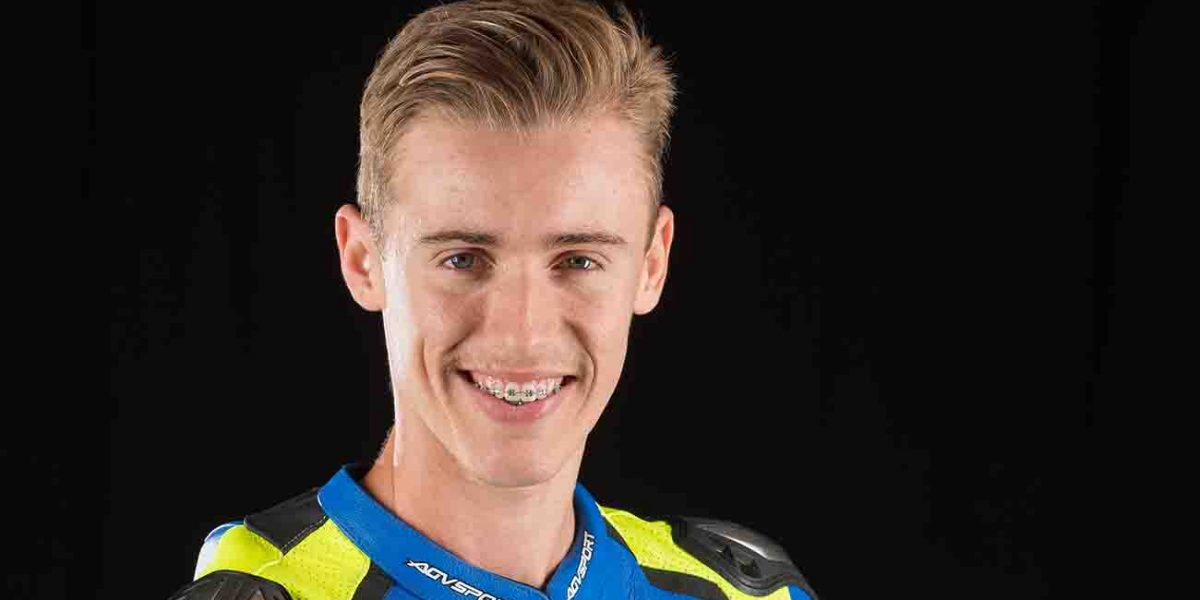 Max Croker
Bike
Suzuki GSXR-600
Facebook
Max Croker
Instagram
maxcroker41
Twitter
  max_croker41
Position finished in ASBK 2017
7TH
Race Highlight for ASBK 2017
n/a
Racing achievement you are most proud of
World Championship 2014 Phillip Island Moto 2 Team Tasca

relief rider Qualified and finished 16yrs old.

International Race Meetings
2014 Moto GP Phillip Island Moto 2 ;

2016 Japan Superbike Championship ;

Day Job
Pawn star
Goals for 2018
WIN!!
Biggest rival in the Championship
How many years have you been riding
16
Career Highlights/Championships
2013 ;  Aus 350cc Speedway Champ ;

Aus Champ Long Track x 2 150cc 250cc ;

Aus Champ MRRDA 125cc Road ;

3 different disciplines in 1 year

Heroes
Dad before Mat Mladin
Family history in the sport
Grandfather ; Father ; Speedway
Favourite track?
Phillip Island
Favourite sport besides motorcycle racing?
Training
What can't you live without?
Food
Race background in 30 words
Fast
Embarassing fact about you?