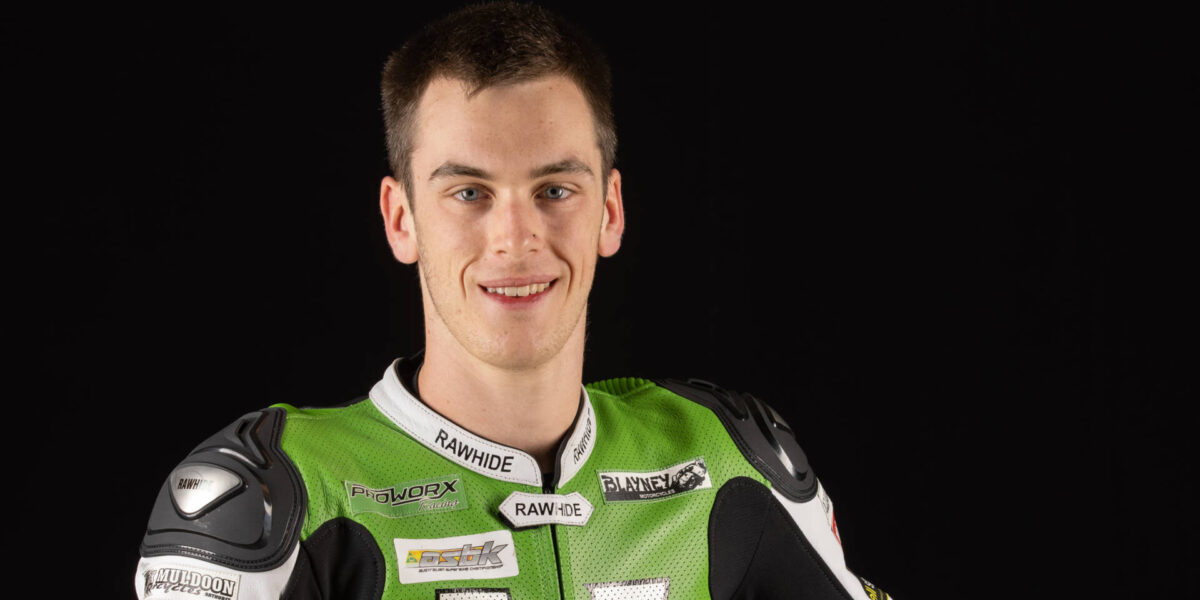 Peter Nerlich
Name: Peter Nerlich
Nickname: Pete
Current age and Birthday: 18 years old, 24/08/2002
Hometown/State: Frentree Gully, Victoria
What was your debut year in ASBK? 2017
What bike/team/class are you riding in 2021? Kawasaki Ninja 400 for Proworx Racing, in the Australian Supersport 300 Championship.
List your sponsors? Proworx Racing.
Describe yourself in 15 words. Fast, determined and dedicated, will always give 110% whatever I do.
Fun or interesting fact about yourself: I'm a keen drummer.
What social media platforms do you use: Facebook – Peter Nerlich Racing 97 & Instagram – @petenerlichracing97