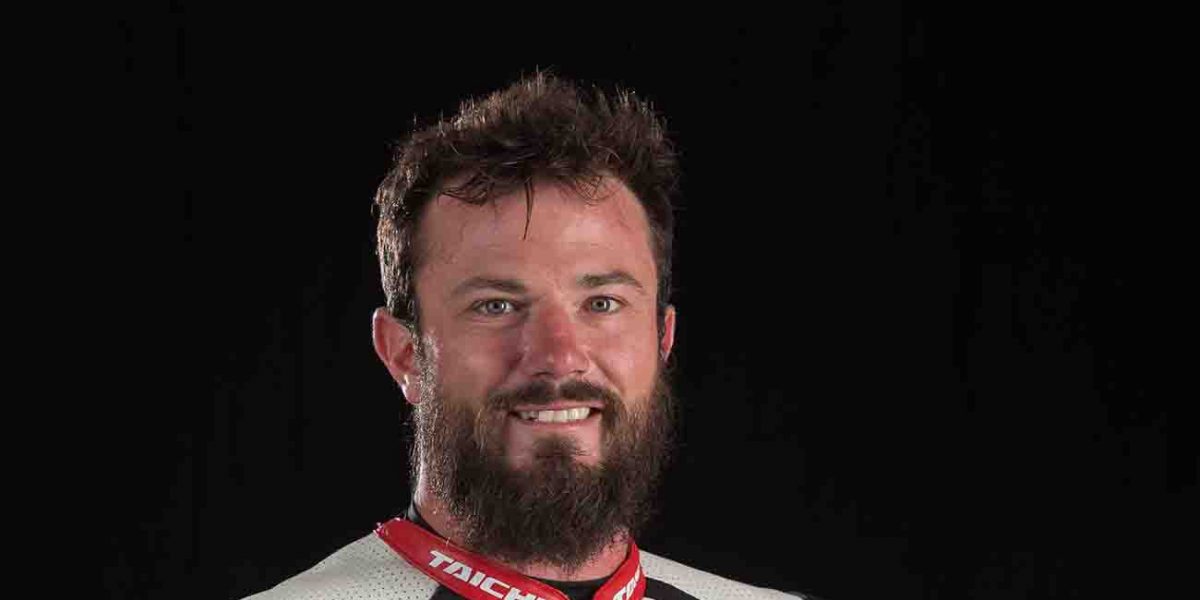 Rhys Belling
Bike
Yamaha YZF-R6
Facebook
LXI Racing
Race Highlight for ASBK 2017
Completing a whole ASBK race season in 2017
Racing achievement you are most proud of
National race win at SMSP
International Race Meetings
Day Job
Construction/Bricklayer
Goals for 2018
Looking to complete my Builders Licence this year
Biggest rival in the Championship
Myself
How many years have you been riding
2 years
Career Highlights/Championships
Completing a whole ASBK race season in 2017
Home Track
Phillip Island
Strengths
Extreme sports, construction, I will have a good go at anything.
Weaknesses
I'm a perfectionist
Heroes
Mark Webber
Family history in the sport
None
Favourite track?
Nürburgring, Germany
Favourite sport besides motorcycle racing?
Formula 1
What can't you live without?
My partner – Stacey
Race background in 30 words
I started at a track day 5 years ago and felt comfortable going fast,

this gave me the idea to enter club level racing.

I qualified on pole in my first race meeting and after

going well at that level I decided to buy an R6 and

decided to try my hand at a national level.