Apparel Giant Partners With ASBK
World leading apparel and footwear giant Alpinestars will partner with the mi-bike Motorcycle Insurance Australian Superbike Championship, presented by Motul (ASBK), as the official sponsor of the Superbike class in 2021 from Round 3, Wakefield Park Raceway, April 16-18.
Alpinestars are world renowned for creativity, innovation and safety with their riding apparel, not only for racers but across all motorcycling disciplines.
For 58 years Alpinestars has put riders' safety 1st. 'One Goal, One Vision' speaks to their utmost commitment and dedication in allowing riders to push their boundaries and perform at the highest levels, providing them with the confidence they are riding with the very best protection.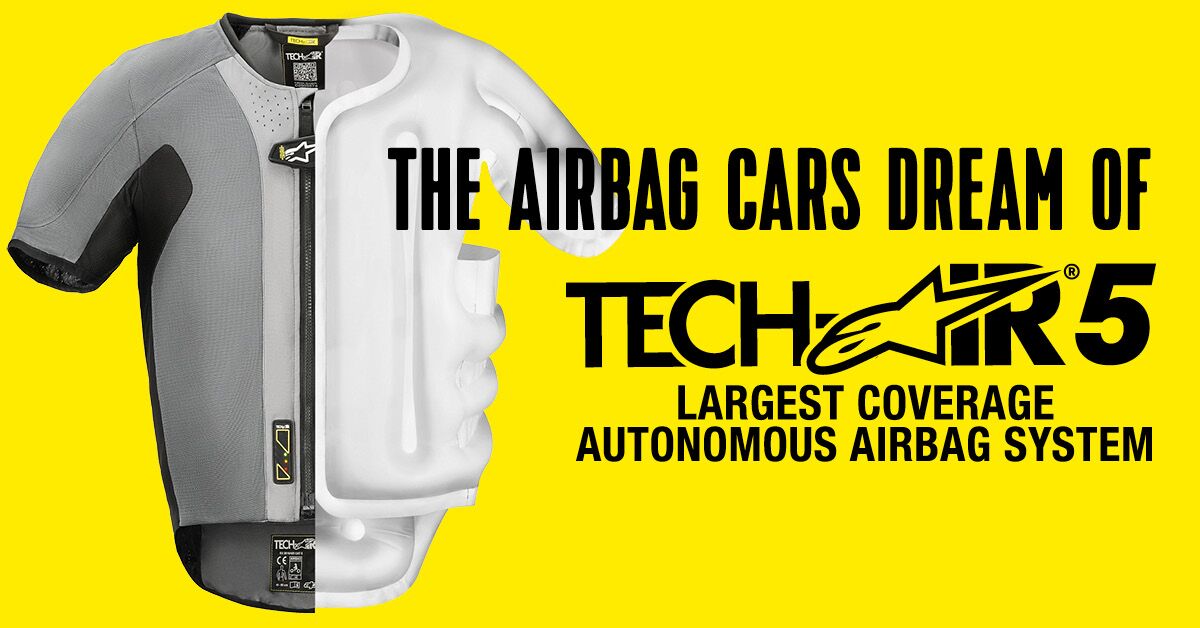 From humble beginnings in 1963 as a boot manufacturer, their relentless commitment to safety and performance technology since then now sees Alpinestars offer a wide and dedicated range of products that are accessible for racers and riders alike, including their world class premium Airbag protection systems.
Alpinestars have a strong heritage in the ASBK paddock fitting out former and current Champions and competitors with their professionally made boots, leathers, safety systems and apparel including ASBK Superbike Champions, Wayne Maxwell and Troy Herfoss, plus many other riders.
Alpinestars are also the official sponsor of the ASBK Series Officials and ASBK TV team providing the team with highly impressive looking Alpinestars ASBK uniforms.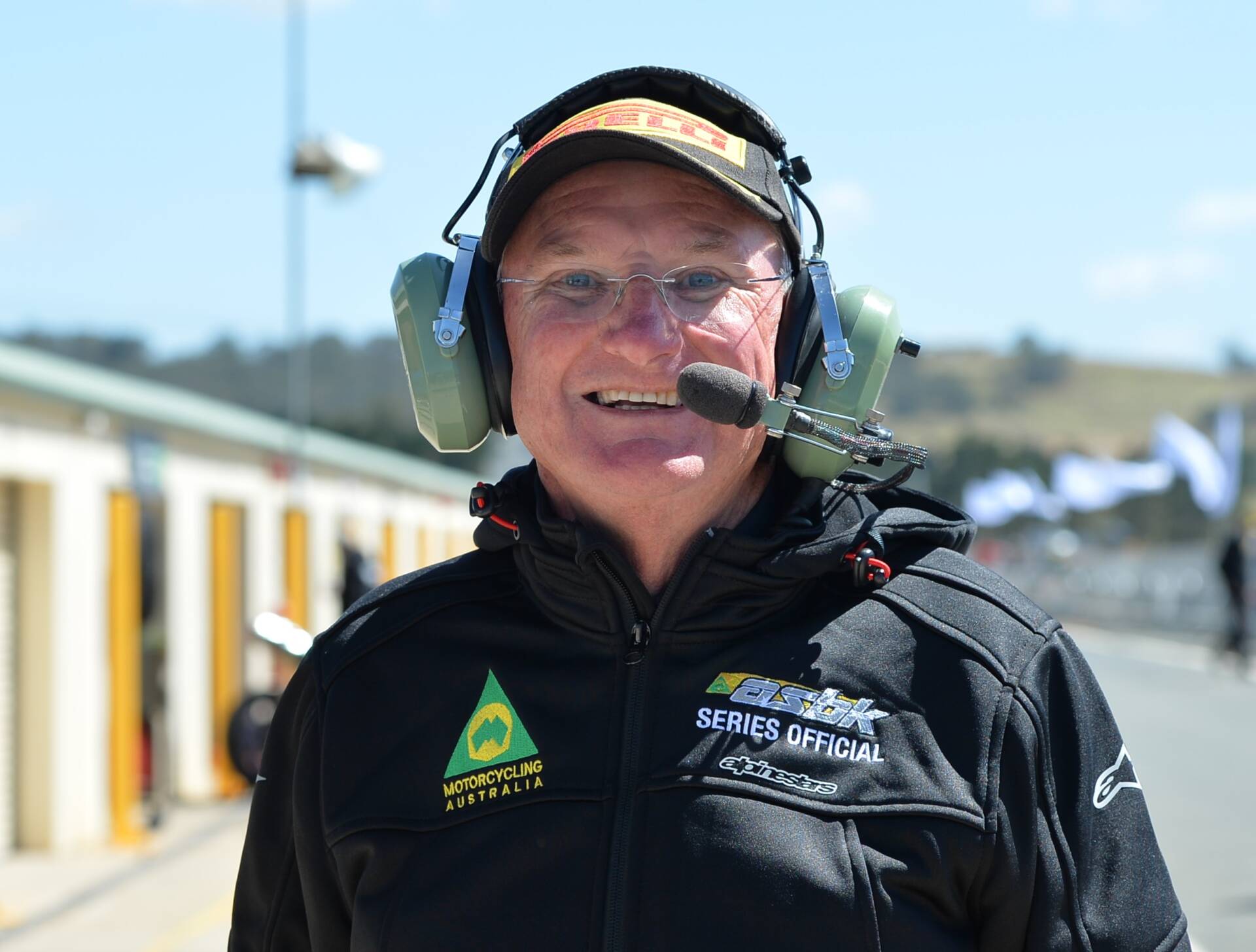 Motorcycling Australia CEO, Peter Doyle, said it was fantastic to have Alpinestars supporting the ASBK Championship.
"Alpinestars are a world leader in motorcycle safety gear and apparel and to have them partner with ASBK as the official sponsor of Superbike class and official ASBK uniforms is a massive boost to the 2021 mi-bike Motorcycle Insurance Australian Superbike Championship, presented by Motul," he said.
"The Superbike class is the pinnacle of the ASBK Championship which provides fans with some of the most spectacular racing and in 2021 the battle to be crowned the Alpinestars Superbike class Champion is well under way with only 26 points covering the top 10 riders."

Monza Imports, Managing Director John Chiodo, said: "We are so proud to support the ASBK Championship, it's a hugely important championship that has a storied history of producing multiple world champions over the years."
"We are also proud to be working with MA and ASBK Management to assist in the development of the next generation of racers.
"Both Monza Imports and Alpinestars have been supporting the industry for over 40 years and continue to be dedicated to providing the highest levels of performance and rider safety."
The ASBK Championship continues with Round 3 at Wakefield Park Raceway, April 16-18th, and tickets are available through www.asbk.com.au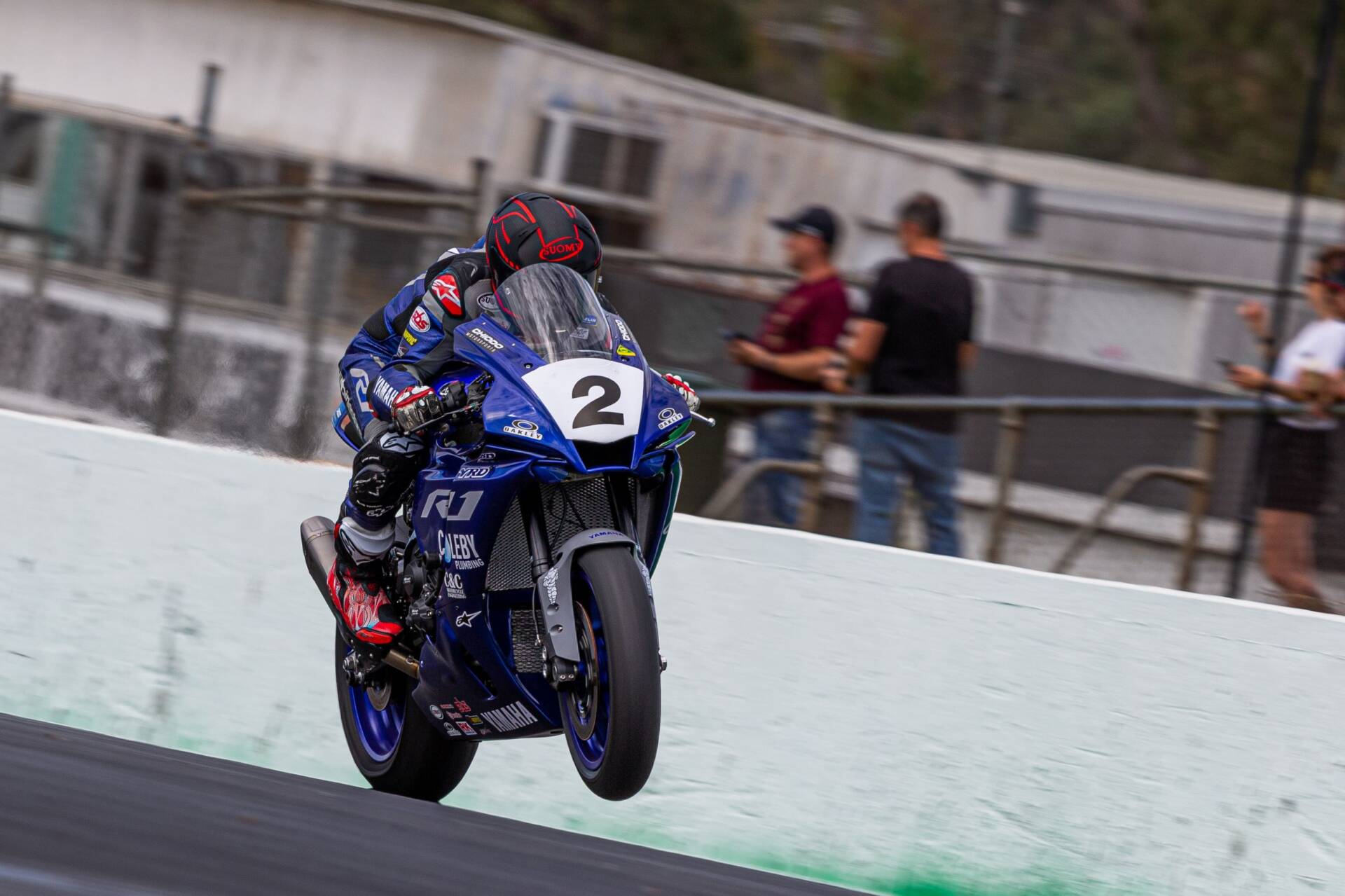 If you can't get track side, don't despair we have you covered through our official TV partners SBS Australia, Fox Sports Australia, Fox Sports Asia and through ASBK TV Live Streaming.
Keep up to date with the latest news on the mi-bike Motorcycle Insurance Australian Superbike Championship, presented by Motul via www.asbk.com.au and following ASBK on Facebook and Instagram. You can also join our ASBK mailing list at www.asbk.com.au
ASBK CHAMPIONSHIP CALENDAR 
Round 1 Phillip Island Grand Prix Circuit, VIC February 18-21 Postponed
Round 2 Winton Motor Raceway, Benalla, VIC March 12-14
Round 3 Wakefield Park Raceway, Goulburn, NSW April 16-18
Round 4 Hidden Valley Raceway, NT – Supercars 2+4 (Superbikes only) June 18-20
Round 5 Morgan Park Raceway, QLD August 20-22
Round 6 The Bend Motorsport Park, Tailem Bend, SA September 23-26
Round 7 Symmons Plains Raceway, TAS November 4-7
Photos by Andrew Gosling and Russell Colvin