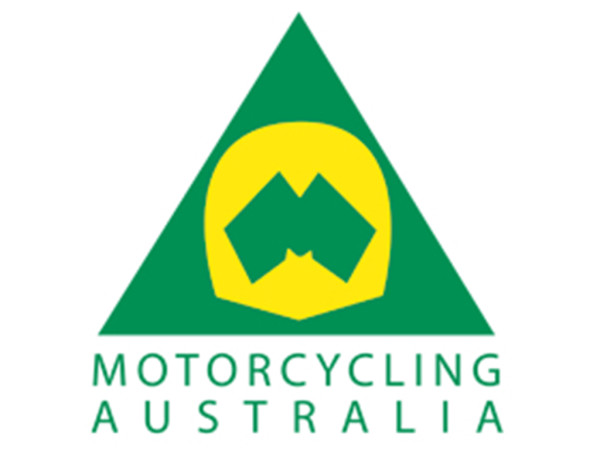 ASBK classes for 2016 announced
Motorcycling Australia (MA) is today pleased to announce the classes for the 2016 Australian Superbike Championship (ASBK).
Next year's edition of Australia's premier road racing championship will see six championship classes contested, including the introduction of the new Over 300 Production class.
The addition of an extra class in 2016 underlines MA's commitment to providing accessible options for all competitors.
Classes for the 2016 ASBK include:
Superbike
Supersport
Moto3/125GP
Up to 300 Production (up to and including 300cc)
Over 300 Production (301cc to 400cc)
Women's up to 300cc
MA would like to advise that junior classes will be included in selected rounds which will be announced at a later date.
After a successful and competitive series this year, the 2016 ASBK program will also again incorporate the Women's up to 300 Production Championship (up to and including 300cc).
Encouraged by the steps forward taken this year, acting MA CEO Jeremy Kann said he was excited by the prospect of further progression for the ASBK series in 2016.
"After solidifying its standing as a competitive and prestigious road racing series in 2015, we look forward to yet another successful Australian Superbike Championship in 2016," Kann said.
"The continuing aim for the ASBK series is to encourage a sustainable and more accessible series, which encourages more competitors and partnerships to provide the best series possible for riders in this country.
"Taking into account also that the ASBK series will be expanding to six rounds in four states next year, we feel we have all the elements to host what will be a magnificent championship in 2016."
Class rules for the Championship will be available from www.moms.org.au from 1 January, 2016.
Keep up-to-date with all the news in the lead up to the 2016 Australian Superbike Championship by visiting the ASBK website, or by following the ASBK on Facebook and Twitter.