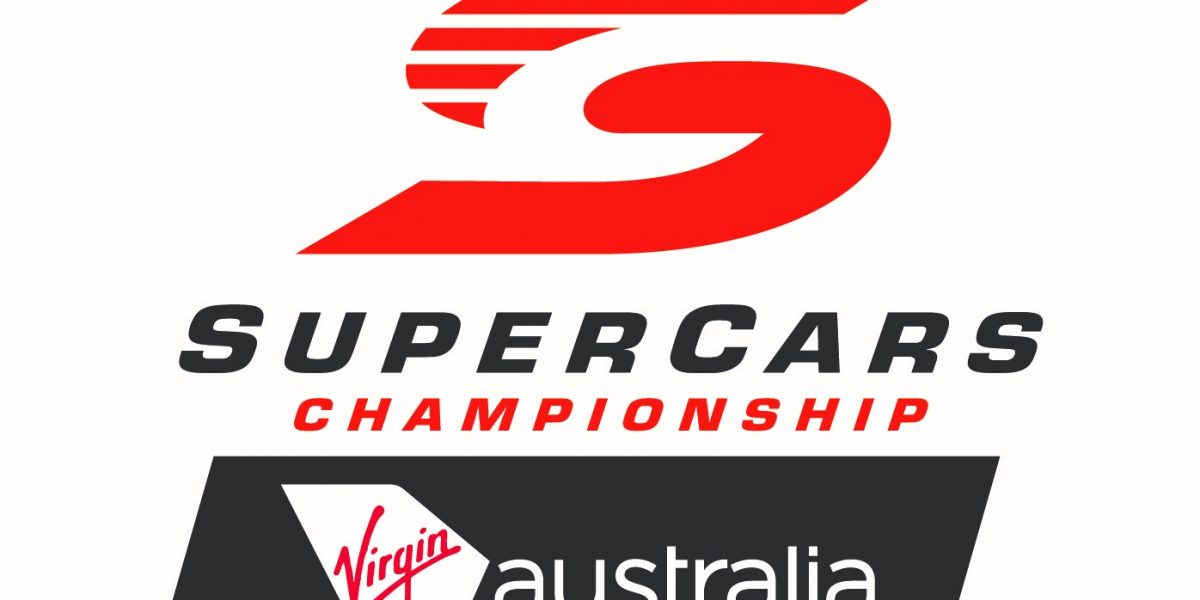 Australian Superbike Championship joins Supercars for a 2+4 Extravaganza in 2020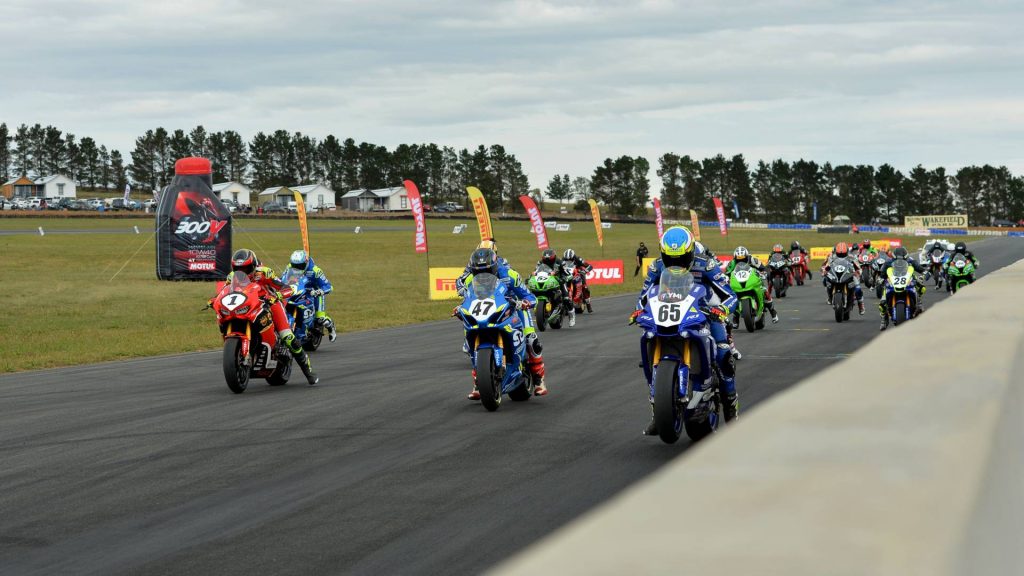 28 August, 2019

The Motul Pirelli Australian Superbike Championship (ASBK) is proud to announce its premier category, the Kawasaki Superbike class, will be joining the Virgin Australia Supercars Championship (VASC) at a Supercars event in 2020. The opportunity to stage a round of the ASBK championship with Australia's elite car racing championship will showcase the excitement of ASBK to a new audience and the wider automotive industry.

The ASBK ran in conjunction with the VASC previously, these events drawing big fans who witnessed the close racing of both two & four-wheeled action. The venue for the 2020 joint venture will be announced in the coming weeks when the ASBK will launch its 2020 calendar for what will be another standout year for ASBK.

Motorcycling Australia's Chief Executive Officer, Peter Doyle, expressed that it's very exciting to be a part of the Supercars program again.


"At the moment its baby steps in 2020 with just the one event," explained Doyle. "However, we certainly hope there are further opportunities to grow the ASBK and VASC partnership in the future. To have the two main premier categories on both two and four wheels racing at same venue again will be a great spectacle for all motorsport race fans. It really is an exciting time for the Australian Superbike Championship branding, that's for sure,"

''We know many of the Supercars drivers and teams are big fans of motorcycle racing and ASBK, so no doubt we will see them hanging out in pitlane to watch all the Superbike action'' Doyle concluded.

Supercars Chief Operating Officer, Shane Howard, has also said it was fantastic to have the Australian Superbike Championship back on as a support event to the Supercars Championship.

"It is fantastic to have the Superbikes and ASBK back on our support card. They will be spectacular next year, and we look forward to growing our partnership into more events in the future." said Howard.  

"We look forward to growing our partnership into more events in the future with ASBK. For the time being, we can't wait to watch some awesome two-wheel action and I'm sure our Supercars fans can't wait either."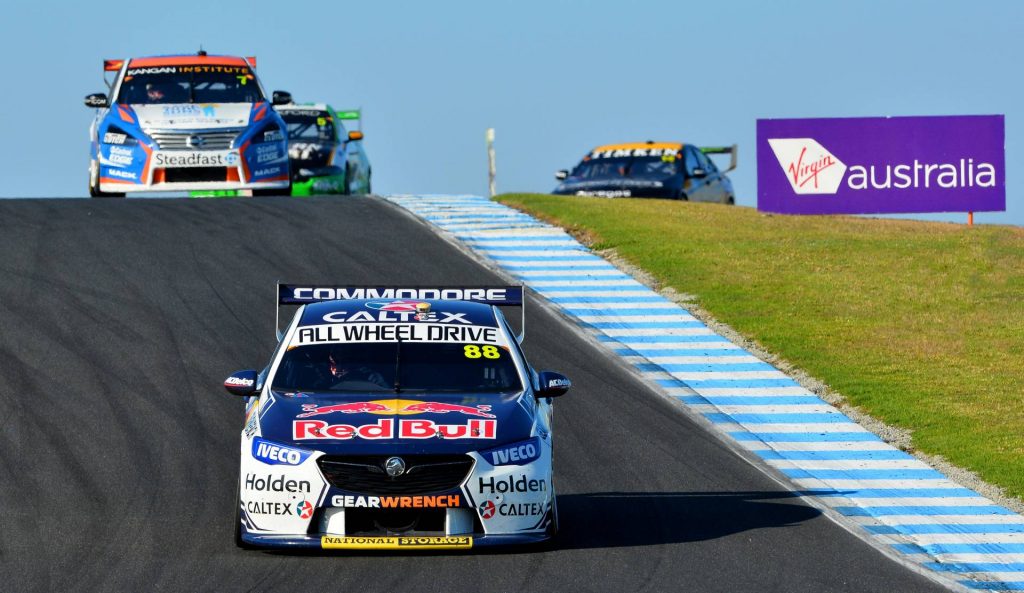 The 2020 ASBK calendar is shaping up to produce action-packed racing across the nation and will provide the fans with a high speed and handlebar-to-handlebar racing which they have come to expect from ASBK in all classes. As Australia's best riders head to Winton next week the battle is on to see who will be the ASBK Champions for 2019!

Images: Russell Colvin (Supercars) & Maddalena Scordia (Superbike start shot)