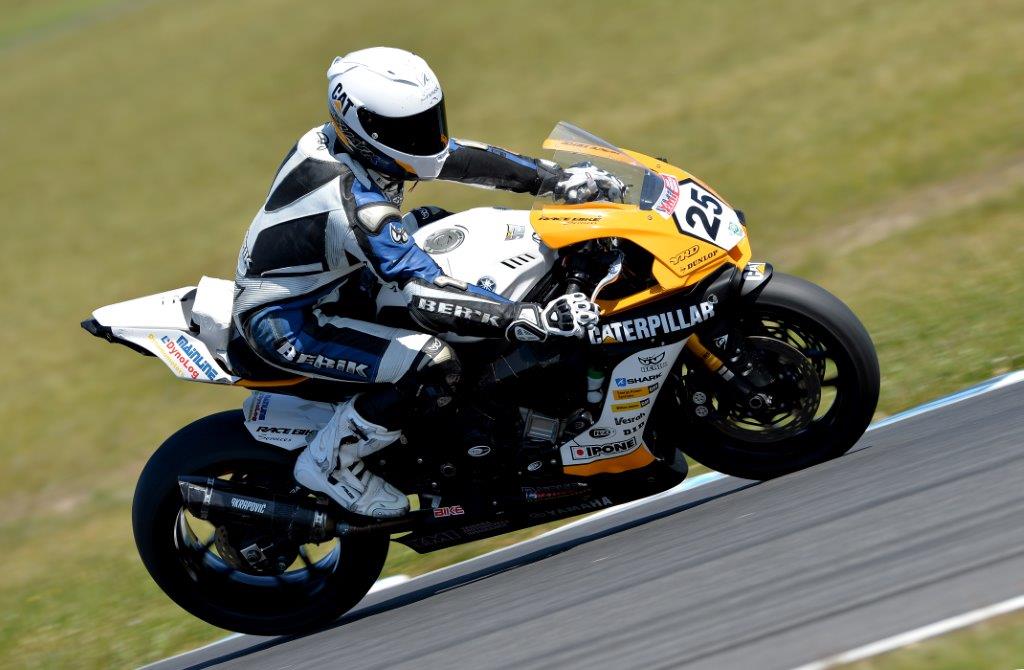 Full grids confirmed for Round 1 of ASBK
There will be full grids at Round 1 of the Australian Superbike Championship (ASBK) presented by Motul and Pirelli at Phillip Island in just over one week's time, with the Phillip Island Circuit today releasing the comprehensive list of rider's set to take the track across a number of classes.
Road Racing fans will be treated next weekend, as some of the best Australian riders line up to go head to head across multiple races, with the battles on track now confirmed to be fierce and hotly contested.
Today's release of rider names also confirms the depth of talent within the road racing industry here in Australia, and also solidifies the continuing strength of the ASBK series.
To view the ASBK Superbike rider list click here.
To view the ASBK Supersport rider list, click here.
To view the ASBK Moto3/125GP rider list, click here.
To view the Period 5&6 rider list, click here.
The ASBK is honoured to be Round 1 of the championship at one of the biggest events on the Australian motorcycling calendar – the FIM World Superbike Championship Phillip Island Round.
For further information on the ASBK, head to www.asbk.com.au