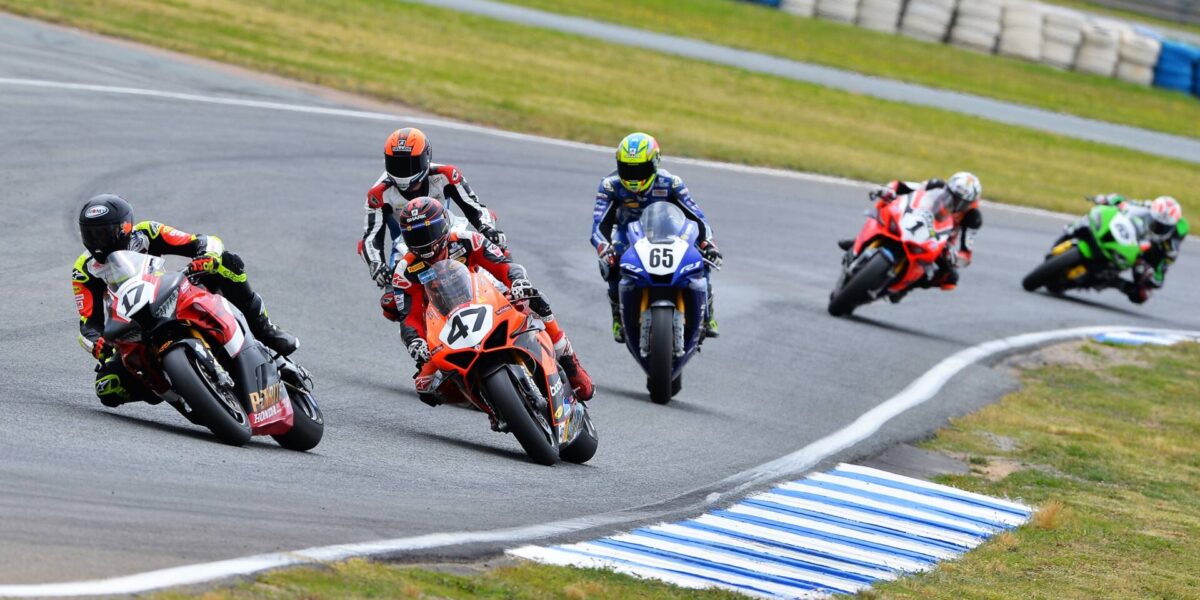 Goulburn Council Backs ASBK Round 3
The mi-bike Motorcycle Insurance Australian Superbike Championship, presented by Motul (ASBK) and Goulburn Mulwaree Council are proud to announce a new partnership, for the third round set to be held at Wakefield Park Raceway, NSW, April 16-18.
ASBK is working with Goulburn Mulwaree Council and with Wakefield Park Raceway to ensure an exciting and successful event for competitors, fans and the local economy.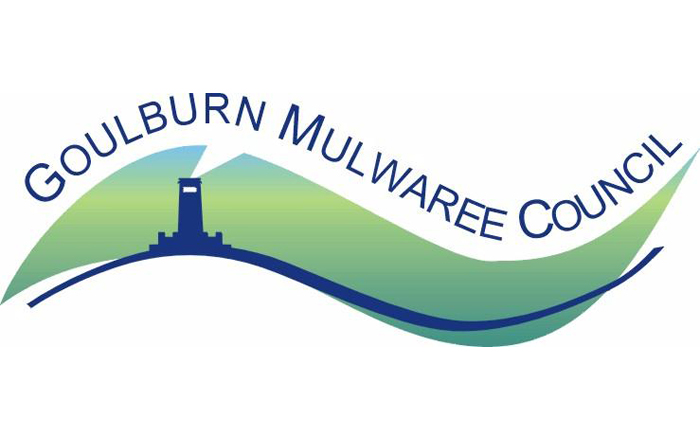 Goulburn Mulwaree Council's Coordinator Marketing and Events, Jessica Price, believes the partnership will positively affect the local community of Goulburn.
"I am delighted that the Australian Superbike Championship has committed to hosting rounds in Goulburn at Wakefield Park," she said.
"The event attracts teams and spectators from all around the country and results in a huge boost to our local economy.
"It's also a chance for our local community to see motorcycle racing at the highest level, while supporting former Goulburn local Troy Herfoss, who competes in the ASBK."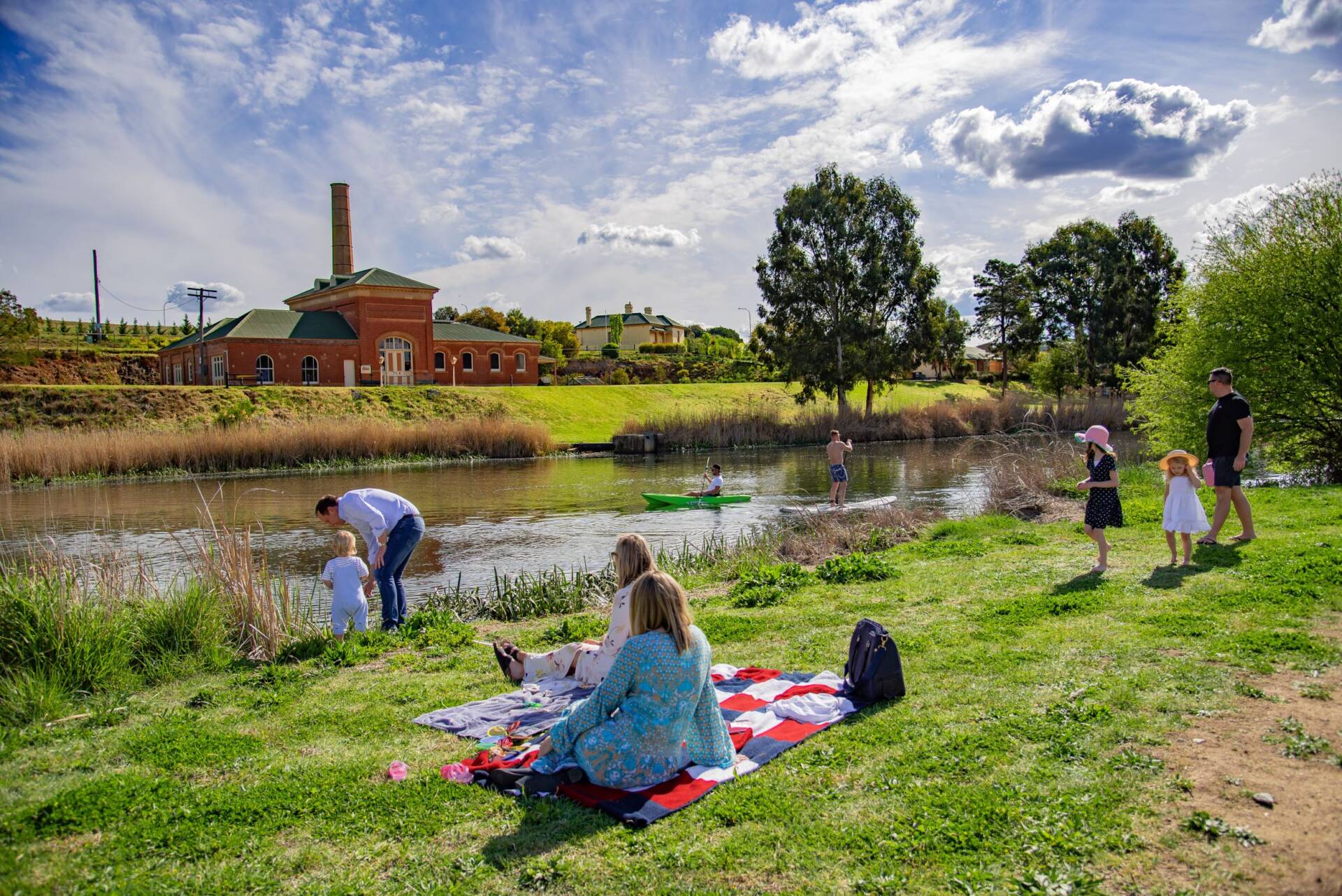 Motorcycling Australia's (MA) CEO, Peter Doyle, said the announcement solidifies the ongoing commitment by MA to bring the highest level of national racing to local communities.
"To have Goulburn Mulwaree Council partner with the ASBK is a win for not only the ASBK, but motorcycle sport as a whole.
"Motorcycling Australia understand the importance of working with local partners and regional councils to ensure the success of any national championship.
"The ASBK has seen year on year growth with spectator numbers, as the city of Goulburn is situated ideally between Sydney and Canberra. This growth is proving to be a great boost to the local community and to Wakefield Park Raceway."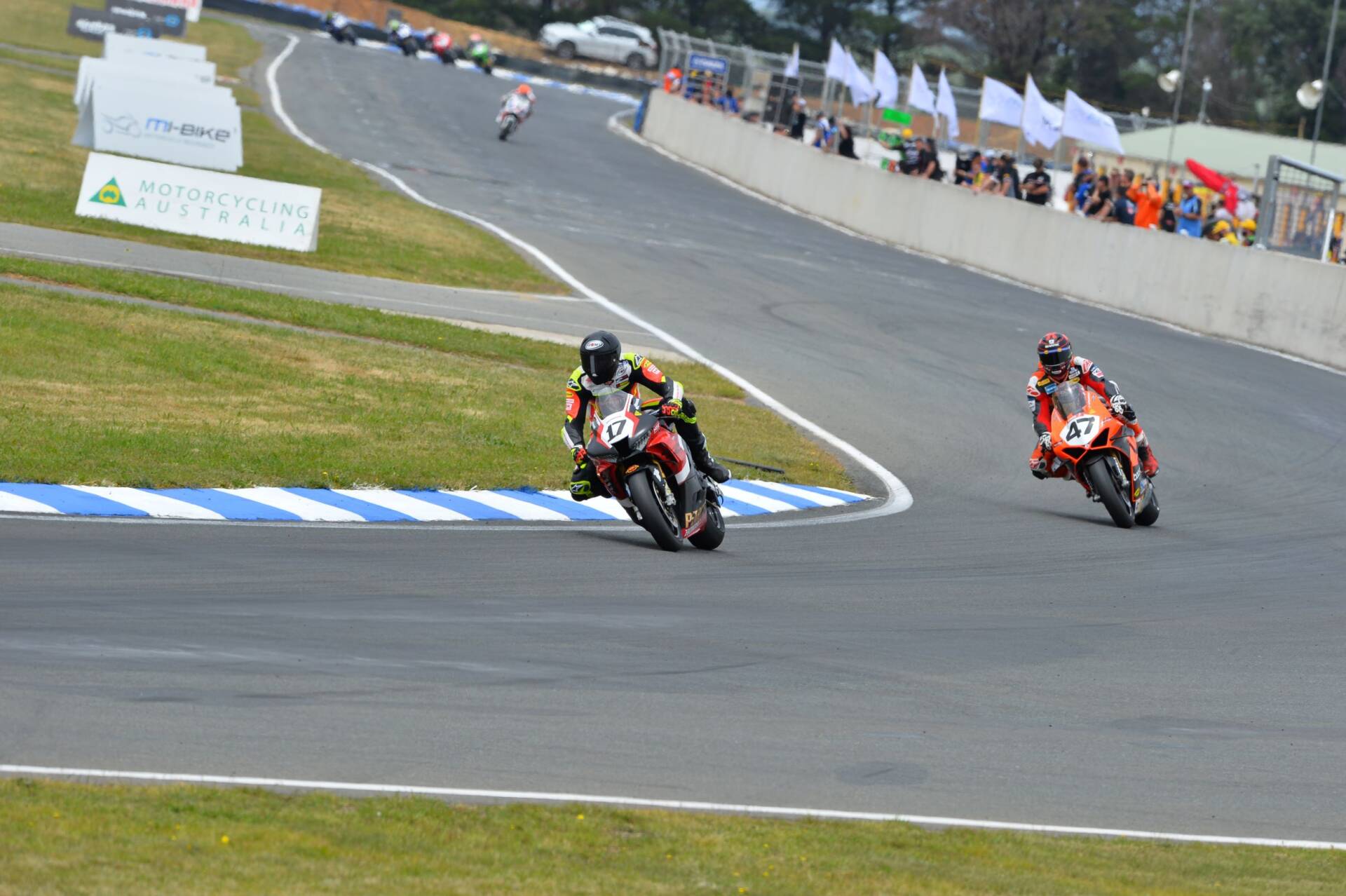 Wakefield Park Raceway operations manager Dean Chapman believes the partnership will see the event cement Wakefield Park Raceway as one of the 'best ASBK rounds in the country.'
"It's great to see such a high level of motorsport coming to the Goulburn Region. Having the support of the ASBK over the course of the last five years has been a great addition to Wakefield Park's growth.
"Goulburn Mulwaree Council's support for the event adds even further benefits.  Council's Marketing and Events Team bring knowledge, expertise and reach throughout the country and local area. This is of great benefit to this event and Wakefield Park."
The on-track action will commence Friday, April 16th – 18th, with a two-day practice program before an entertaining weekend of ASBK racing, including Pirelli Superbike, Motorsport TV Supersport, Dunlop Supersport 300, Yamaha Finance R3 Cup, F1 and F2 Sidecars, as well as the bLU cRU Oceania Junior Cup.
International fans can watch the race action on Live TV thanks to our broadcast partners SBS Australia, Fox Sports Australia, Fox Sports Asia.
Live streaming will be available through ASBK TV, website and social pages.
Tickets for round 3, April 16-18, of the 2021 mi-bike Motorcycle Insurance Australian Superbike Championship, presented by Motul (ASBK) held at Wakefield Park, are available at the link HERE
Keep up to date with the latest news on the mi-bike Motorcycle Insurance Australian Superbike Championship, presented by Motul via www.asbk.com.au and following ASBK on Facebook and Instagram. You can also join our ASBK mailing list at www.asbk.com.au
Pictures by Russell Colvin