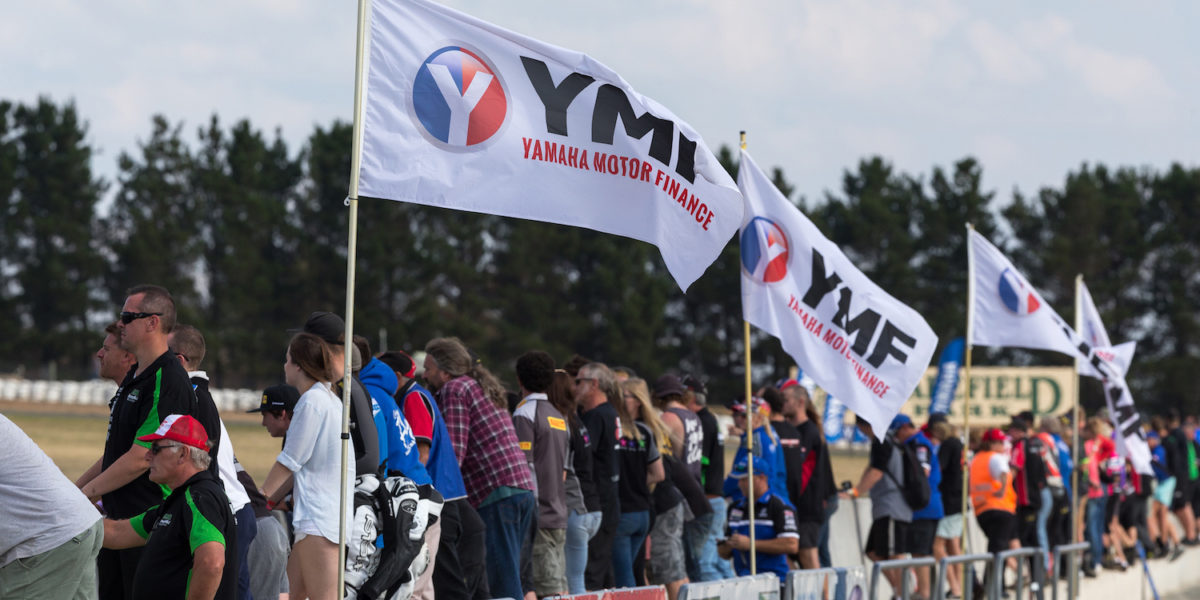 MEDIA CALL – 2017 Australian Superbike Championship – Official Test Day
MEDIA CALL – 2017 Australian Superbike Championship – Official Test Day
Score your chance to see the most prestigious road racing series in Australia from a different angle. This January 30th the ASBK management team would like to invite all media types to attend a preview of what's in store for the 2017 season, at the Phillip Island Official Test Day.
By obtaining official ASBK media accreditation rights you will have access trackside, to the pits and to the flood of race professionals testing their new rubber for the first time in 2017.
What is the Australian Superbike Championship? 
The rumble of some of the most powerful Superbike machines launching off the grid, is exactly what you will experience at the Australian Superbike Championship. This premier road racing series brings to life production based classes including Superbikes, Supersport, Supersport 300, the YMF R3 Cup and more, in some of the most thrilling racing seen.
The fastest riders in the country will go head to head across seven rounds this season in the hope to take home their respective national title. A weekend jam-packed with speed, bikes, thrills, spills, pillion rides, come and try areas, and more.
On top of fierce rivalries and action packed racing across a number of classes, the ASBK brings with it, factory trucks, 'money can't buy' fan experiences, as well as injecting the local economy with significant revenue, and producing Australian Champions.
So if this sounds like something you want to be a part of, it is easy to catch all the action. Simply follow the media accreditation process below to become one of our official ASBK media for 2017.
When?
Australian Superbike Official Test Day will be held this January 30th from 9:00am.
Where?
Phillip Island Grand Prix Circuit
Back Beach Road, Phillip Island Vic 3922
Member of the Press?
To apply for media accreditation for the ASBK Official Test Day simply fill out the request form here, and sign the media declaration form here.
Members of the press are also advised to list the prospective rounds they are planning on attending further to the ASBK Official Test Day, on the media accreditation application.
Please submit your application and signed declaration to Motorcycling Australia's Media and Public Relations Assistant Eliza Berry on mediaprassistant@ma.org.au.
Follow Us:
To stay up to date with everything ASBK, head to www.asbk.com.au, like ASBK on Facebook, or follow on Instagram via 'ASBK'.
Don't forget to tag your pictures and posts with #ASBK and #ASBK2017 so you can share all of the exciting action from this years' series.