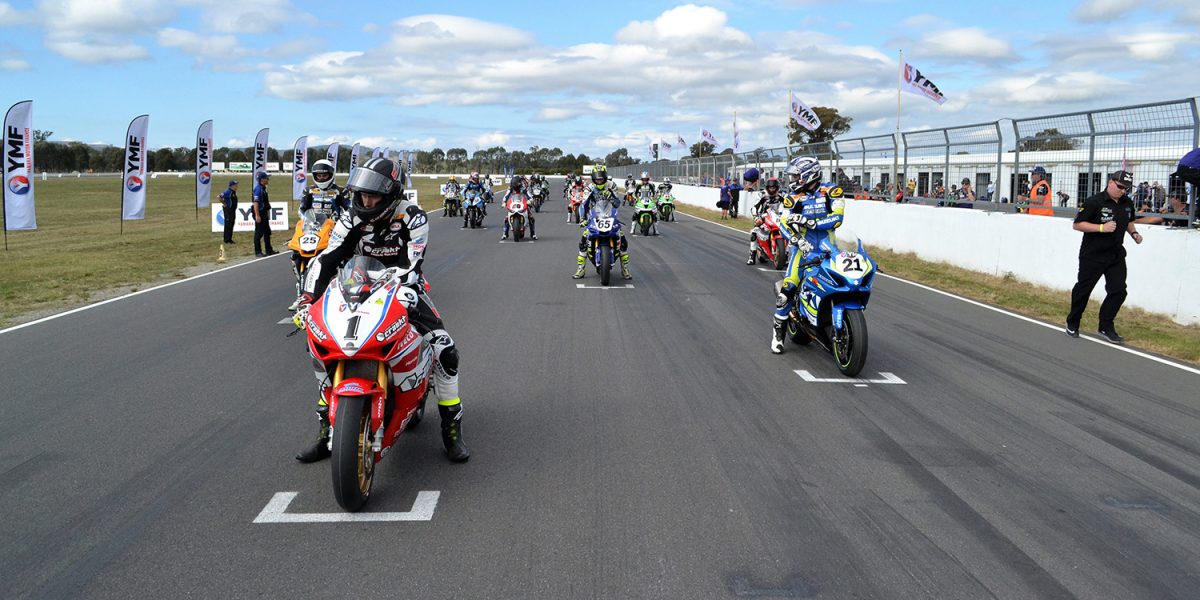 Media Call – Hidden Valley Raceway NT, ASBK
MEDIA CALL – 2017 Yamaha Motor Finance Australian Superbike Championship presented by Motul Pirelli (ASBK) – Round 4 Hidden Valley Raceway – Darwin, NT.
This is your chance to cover the most prestigious road racing series in Australia, July 6th-9th. ASBK would like to invite all media to attend Round 4 at Hidden Valley Raceway, Darwin Northern Territory, as the the Yamaha Motorcycle Insurance (YMI) Superbikes return to the track for the first time in years.
By obtaining Official ASBK media accreditation, you will have access to the track, pits, and to the flood of race professionals slicing and dicing to Championship points glory.
What is the ASBK? 
The ASBK is a showcase of the most talented road race riders in the country, expertly racing the most powerful Superbike machines available as they go head to head across seven rounds in the hope to take home their respective national title. This premier road racing series brings to life production based classes including YMI Superbike, Motul Supersport, Hi-Tec Batteries Supersport 300, Moto 3/125 and NT Club Challenge.
On top of fierce rivalries and action packed racing across a number of classes, the ASBK brings with it, factory trucks, 'money can't buy' fan experiences, as well as injecting the local economy with significant revenue, and producing Australian Champions.
If you would like to be a part of all the action, simply follow the media accreditation process below to become one of our official ASBK media for 2017.
When?
6-9 July 2017
Where?
171 Hidden Valley Rd, Hidden Valley NT 0822
Member of the Press?
To apply for media accreditation, simply fill out the request form here. If you have already done this, you are recorded for all 2017 ASBK Rounds you have specified.
Members of the press are also advised to list the prospective rounds they are planning on attending on the media accreditation application.
Please submit your application and signed declaration to Motorcycling Australia's Media and Public Relations Officer Tristen Spragg at [email protected]
Follow Us:
Stay up to date with all the latest news and updates from the ASBK in the lead up to Round 4 at Hidden Valley Raceway by liking ASBK on Facebook, following the @asbk on Instagram and checking out the ASBK website here.
2017 Yamaha Motor Finance Australian Superbike Championship Presented by Motul Pirelli Calendar:
Round 4 Hidden Valley Raceway, NT
7-9 July
Round 5 Morgan Park Raceway, Warwick, QLD
25-27 August
Round 6 SMP Eastern Creek, NSW
8-10 September
Round 7 Spokes.com.au presents Phillip Island Circuit, VIC
6-8 October
Photo courtesy of Robb Mott: Starting Grid the the YMI Superbike class at Winton 2017