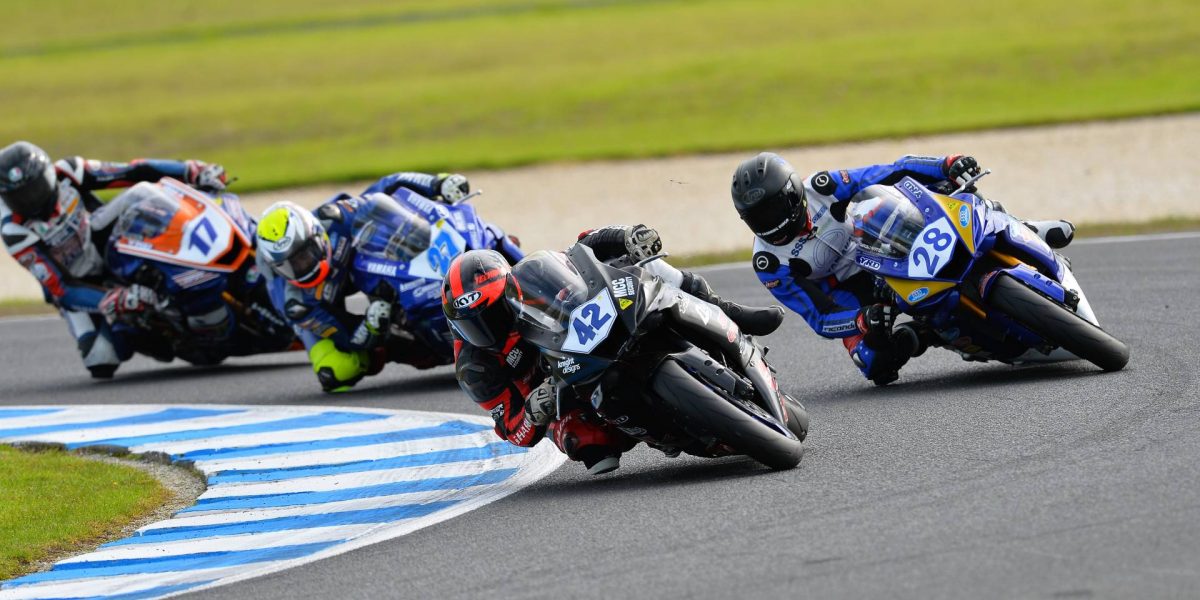 Motorsports TV To Continue As Supersport Class Sponsor
The ASBK Management Team is proud to announced ASBK TV partner Motorsports TV will continue as the Supersport class sponsor of the 2021 mi-bike Motorcycle Insurance Australian Superbike Championship, presented by Motul (ASBK).
Motorsports TV is well known to ASBK fans, capturing, packaging and delivering in high definition, all the on-track action for the ASBK TV broadcast and ASBK Live Stream coverage live into homes, mobile phones and computers of ASBK fans.
Motorsports TV's commitment to not only the Supersport class, but the ASBK championship's TV production has been instrumental in increasing the championships fanbase both here in Australian and around the world.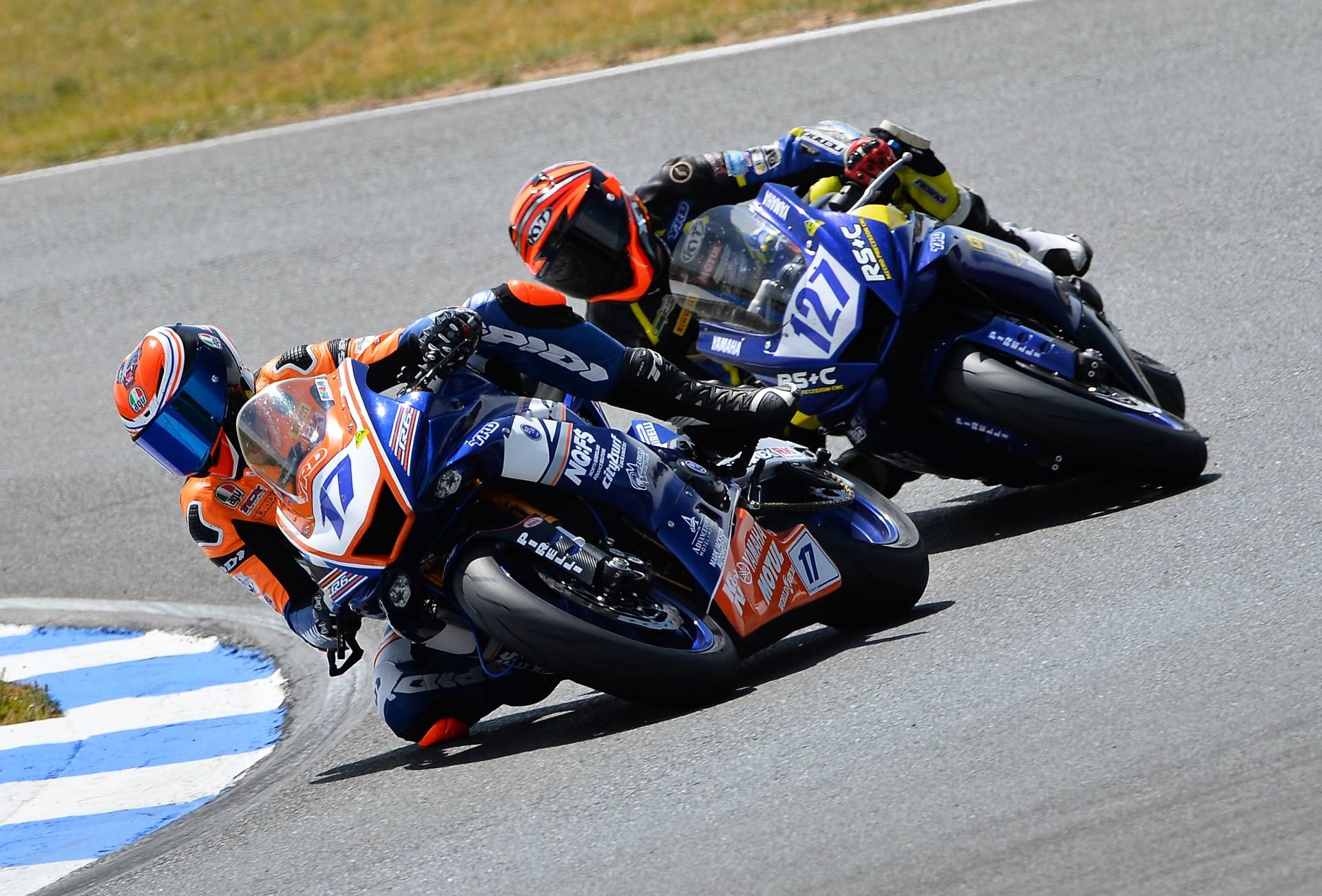 Motorsports TV have long been the industry leader of Australian motorsport TV production. Lead by their flagship program – Speedweek. Speedweek is a Sunday afternoon institution for motorsport fans covering everything from bikes, cars, drag racing and e-racing series. The Motorsports TV platform is the location for catch-up of all the action.
This ongoing partnership with Motorsports TV further cements their commitment to the Supersport class – the championship large bike feeder category to the Pirelli Superbike class.
The Motorsports TV Supersport class is expected to produce sensational racing in 2021 as a number of up and coming riders step up into the category from the Supersport 300 class, including Luke Power, John Lytras, as well as former WorldSBK riders Tom Bramich and Tom Edwards. This wave of new talent will take on 2020 Supersport class front runners Broc Pearson and Max Stauffer.
Motorcycling Australia CEO, Peter Doyle said the continuing partnership with Motorsports TV was sensational news for the Supersport class and ASBK fans.
"We are extremely happy that Motorsports TV are continuing their partnership with ASBK and the Supersport class. Who better to put their name to this exciting class of future champions then the people who capture all the action and bring it into your loungerooms!" Mr Doyle said.
"The Motorsports TV Supersport class is going to be very exciting for fans this year with riders stepping up from the Supersport 300 class as well as returning from WorldSBK, and then there are Supersport regulars like Max Stauffer, Broc Pearson, Aiden Hayes, Jack Passfield and others vying for Championship glory.

Motorsports TV Creative Director, Matt Swaab, said Motorsports TV were excited to be again supporting the Supersport class.
"We are proud to partner with Motorcycling Australia and ASBK again in 2021. We are very pleased to have been a key component in developing and growing the ASBK Championship by showcasing it to race fan at home, and we are excited to be continuing our strong relationship with ASBK into 2021 that will see sensational racing across all categories," Mr Swaab said.
"For fans that can't get trackside to watch the spectacular action of the 2021 mi-bike Motorcycle Insurance Australian Superbike Championship, presented by Motul, simply visit  www.motorsportstv.com.au, and we will bring you all the action live."
The 2021 mi-bike Motorcycle Insurance Australian Superbike Championship, presented by Motul, now fires into action for its next round at Winton Motor Raceway on March 12-14 with all the thrills and spills on SBS HD and Fox Sports Australia for Australian fans. Whilst across the globe on Fox Sports Asia and Eurosport. Check your local guides for times.
Keep up to date with the latest news on the mi-bike Motorcycle Insurance Australian Superbike Championship, presented by Motul via www.asbk.com.au and following ASBK on Facebook and Instagram. You can also join our ASBK mailing list at www.asbk.com.au
Pictures by Russell Colvin