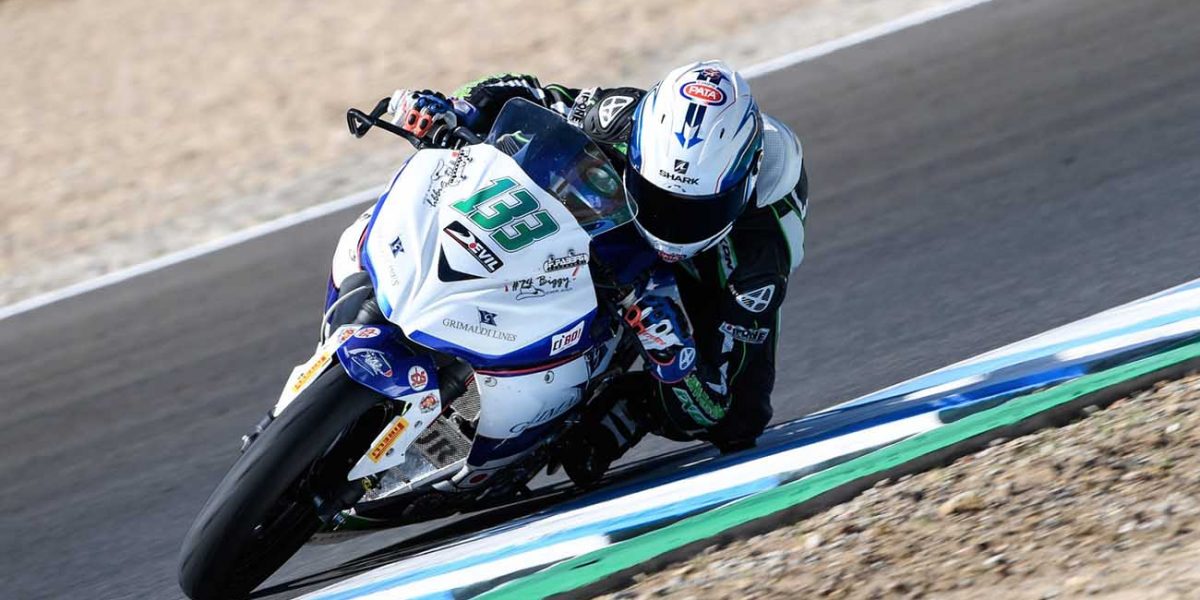 Reid Battye Secures Full Time Ride in World Supersport 300 Championship
Continuing the list of riders to secure international rides, this year's Hi-Tec Batteries Supersport 300 'Up To' Champion, Reid Battye will be contesting the 2018 World Supersport 300 Championship (WorldSSP300) with the BWG Kawasaki Italy Racing Team. 
The Hi-Tec Batteries Supersport 300 class in the Yamaha Motor Finance Australian Superbike Championship (ASBK) has caught the eye of the international racing community with its talent stacked grid and competitive racing. As a result, Reid Battye and Tommy Edwards have both earned a full-time ride for 2018 in the WorldSSP300.
The talented 16-year-old will be competing on the brand-new Kawasaki Ninja 400. Despite encountering technical difficulties and finishing 25th on his debut appearance, Battye impressed the team upon reviewing the data.
Battye shared his excitement; "To secure the ride with Kawasaki Italy BWG team in 2018, I am really happy and extremely grateful to be provided the opportunity. It's will be an awesome experience for me to live in Italy. It will also be surreal to train and ride with famous World Superbike riders. I can't wait to get everything under way, and I really cannot thank the team enough for taking me onboard."
Hailing from Bermagui, NSW, Battye will begin his WorldSSP300 2018 campaign with Round 1 in Aragon, Spain April 13-15.
To keep up to date with all the information head to www.ma.org.au, like Motorcycling Australia on Facebook or follow @motorcyclingaustralia on Instagram.
 
Photos provided by Reid Battye – Battye competing at Jerez for WorldSSP300