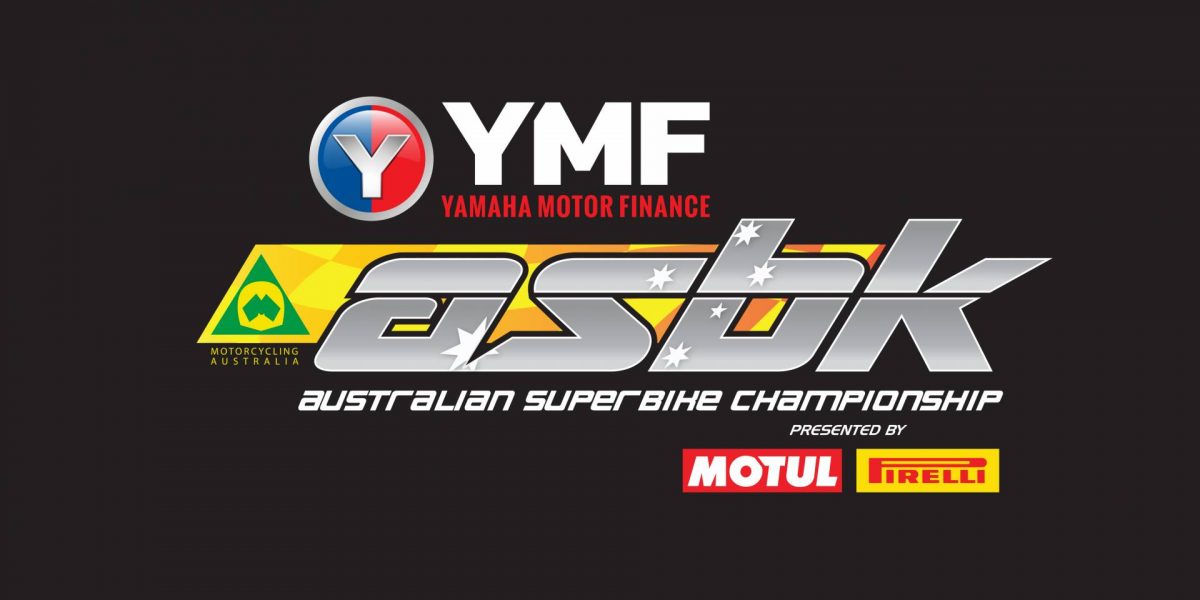 Updated Results of ASBK Round 3 After Fuel Testing
Motorcycling Australia wishes to advise the outcome of fuel testing conducted at  Winton Motor Raceway on April 29 2017 across multiple classes of the 2017 Yamaha Motor Finance Australian Superbike Championship presented by Motul Pirelli (ASBK).
Returned test results have confirmed abnormal substances were detected in fuel samples taken from rider Zac Levy (#87) after Race One of the Supersport 300 class.
As per Appendix C of the 2017 Manual of Motorcycle Sport and fuel regulations in the ASBK Supplementary Regulations, rider Zac Levy (#87) has been excluded from the Race One results.
Updated provisional Supersport 300 class results are detailed in the below links for both the Round 3 and the 2017 ASBK Championship.
Round 3 Supersport 300 'Over' Provisional Results