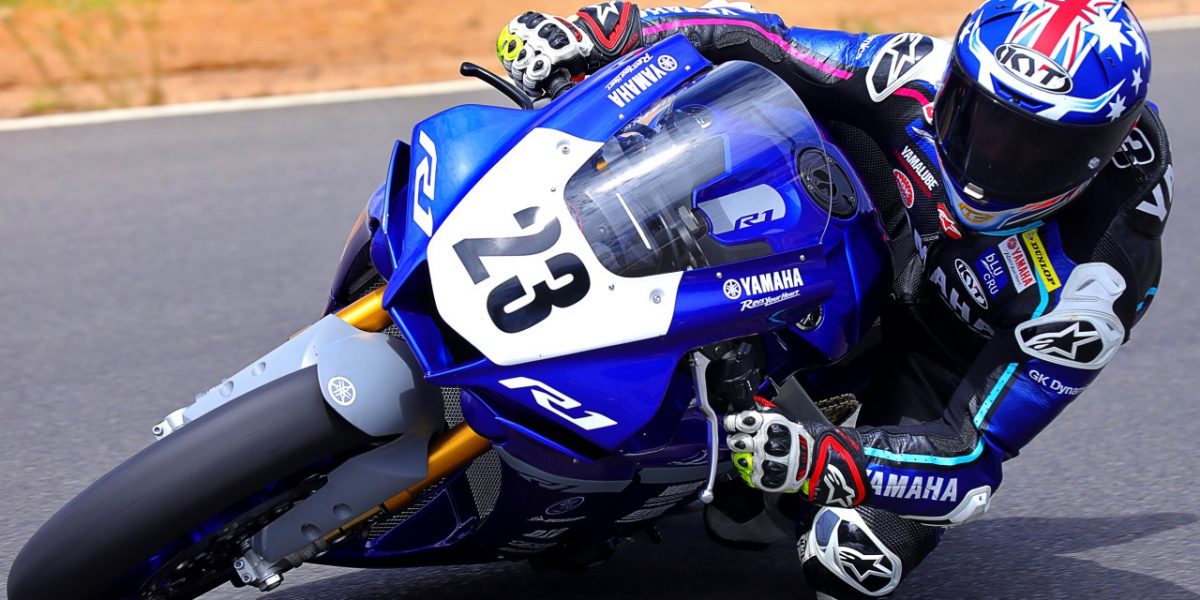 YRT AND DUNLOP JOIN FORCES FOR 2021 ASBK ASSAULT
The Yamaha Racing Team and Dunlop, have joined forces for the 2021 mi-bike Motorcycle Insurance Australian Superbike Championship, presented by Motul (ASBK) that will see Cru Halliday, Aiden Wagner and Broc Parkes' factory prepared YFZ-R1M's running on Dunlop tyres.
"We look forward to working with everyone at Dunlop and doing our best to secure them a championship this year," said Yamaha Racing Team Team Manager , John Redding.
"Dunlop have long been a proactive and successful brand and company that race with a passion for high performance and that is the same values we share as a race team.
"Dunlop have a great range of tyres for us to test and select from, as well as great track side support with extensive knowledge of the tyres and performance. We feel Dunlop will be able to carry us forward in our championship endeavours."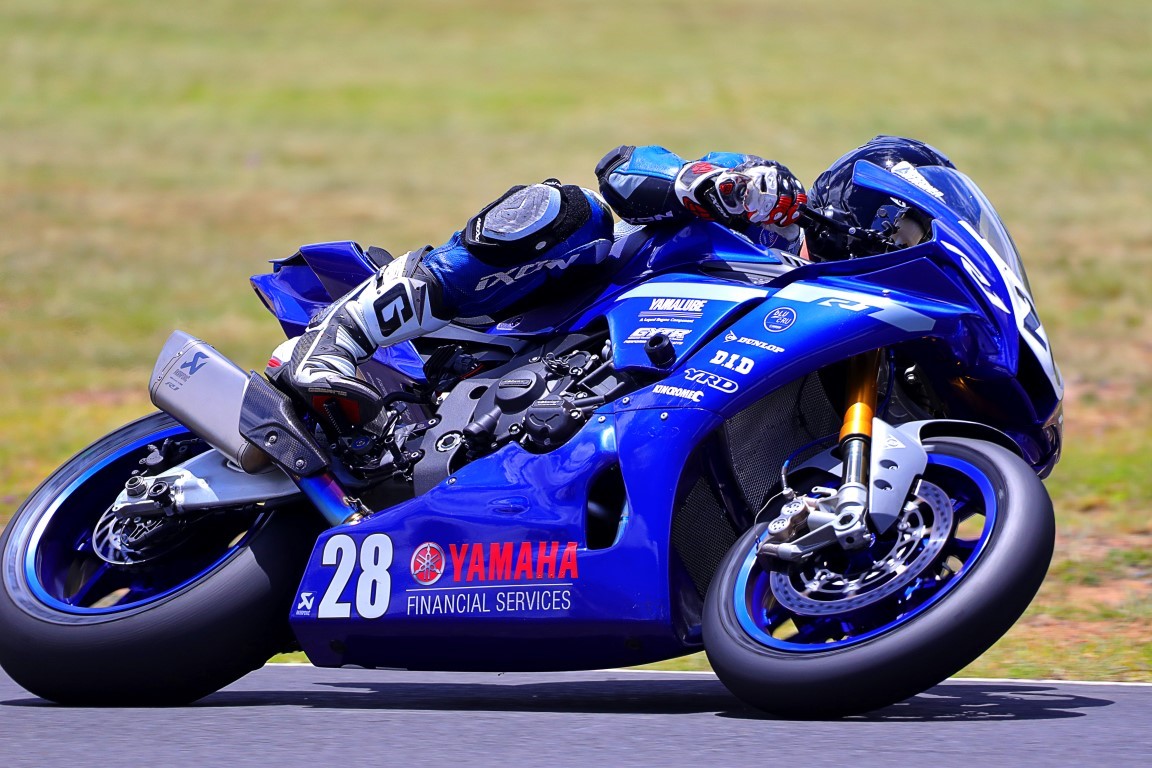 The relationship between Dunlop and YRT dates back many years and the combination has seen plenty of championship success in the past.
"We welcome back the Yamaha Racing Team to Dunlop," said Dunlop Motorsport Manager, Robbie Bugden.
"YRT are a very professional outfit and the most high profile racing team in the ASBK paddock so it is with real pleasure we get the opportunity to work with them again.
"Both ourselves and YRT have set lofty goals for the 2021 season and I feel Dunlop performance and quality combined with the talented and hard-working Yamaha team is a great fit.
"We look forward to working closely with Cru, Aiden, Broc and the entire team and know that we have not just the product but the back up and service to give them a great opportunity at ASBK success."
With the ASBK season set to get under way in February, the Yamaha Racing Team have been hard at work as they prepare for a full three rider assault, making them the largest team in the paddock.
The addition of Broc Parkes is an exciting one as he comes to the team with not just years of international experience, but also maintains his long term relationship with Yamaha that has seen him compete for the bLU cRU throughout the world.
Yamaha will have a strong showing in the Superbike class in 2021 in addition to the three YRT riders, with two-time Motorsports TV Supersport Champion Tom Toparis stepping up into the class this year aboard a Yamaha, while Daniel Falzon, Marcus Chiodo, Jed Matcher, Arthur Sissis and Corey Turner will also be aboard Yamaha and supported from YRD.
2021 mi-bike Motorcycle Insurance Australian Superbike Championship Dates
Rd 1 – Australian All Wheels Race Fest, Phillip Island Grand Prix Circuit, VIC, February 19-21
Rd 2 – Winton Motor Raceway, Benalla, VIC, March 12-14
Rd 3 – Wakefield Park Raceway, Goulburn, NSW, April 16-18
Rd 4 – Hidden Valley Raceway, Darwin, NT, with Supercars Championship, June 18-20
Rd 5 – Morgan Park Raceway, Warwick, QLD, August 20-22
Rd 6 – 2021 International Superbike Doubleheader at The Bend Motorsport Park, SA, with the FIM Asia Road Racing Championships, September 23-26
Rd 7 – Symmons Plains Raceway, Perth, TAS November 4-7