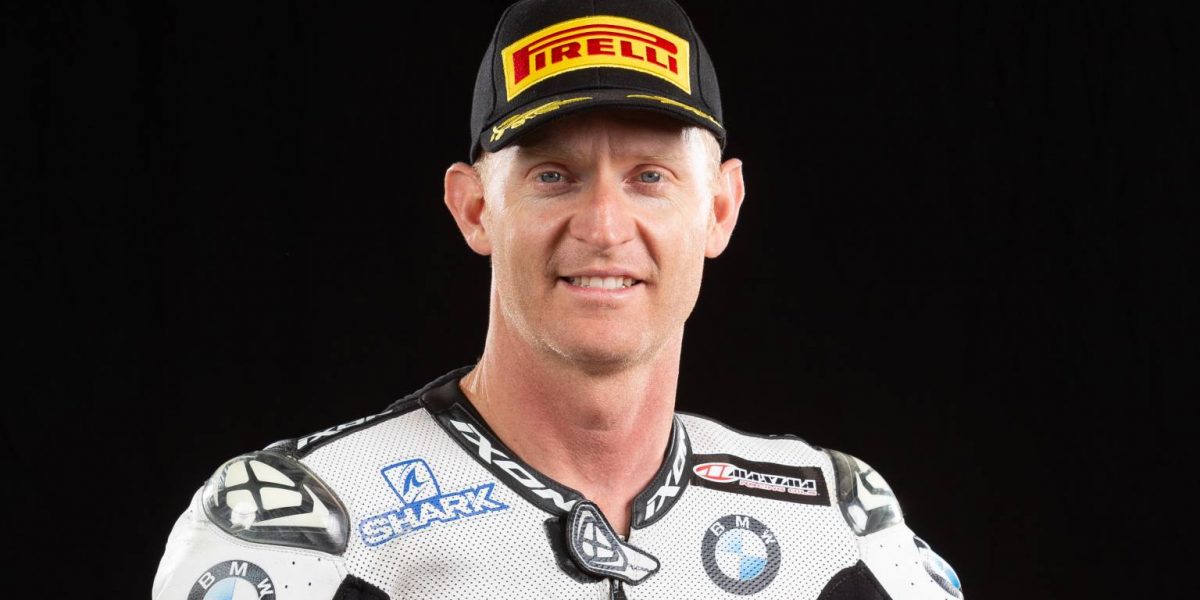 Glenn Allerton
Di Candilo Steel city – Shark –
Bike
BMW S1000RR
Instagram
@glennallerton14
Twitter
@GlennAllerton
Facebook
  Glenn Allerton Racing @allertonracing
Snapchat
gallerton14
Position finished in ASBK 2017
11th
Race Highlight for ASBK 2017
 
Racing achievement you are most proud of
Asbk Superbike champion 3 times
International Race Meetings
WSBK WEC
Day Job
Multi tasker
Goals for 2018
Asbk Superbike champion for a 4th time
Biggest rival in the Championship
Too many to mention
How many years have you been riding
29
Career Highlights/Championships
 
Home Track
SMSP
Strengths
Braking & Acceleration
Weaknesses
none
Favourite track?
Phillip Island
Favourite sport besides motorcycle racing?
MTB riding & jet skiing
What can't you live without?
Chockolate
Race background in 30 words
Juniour MX racer turned to road after a bad leg break

 

and loving the road

Embarassing fact about you?