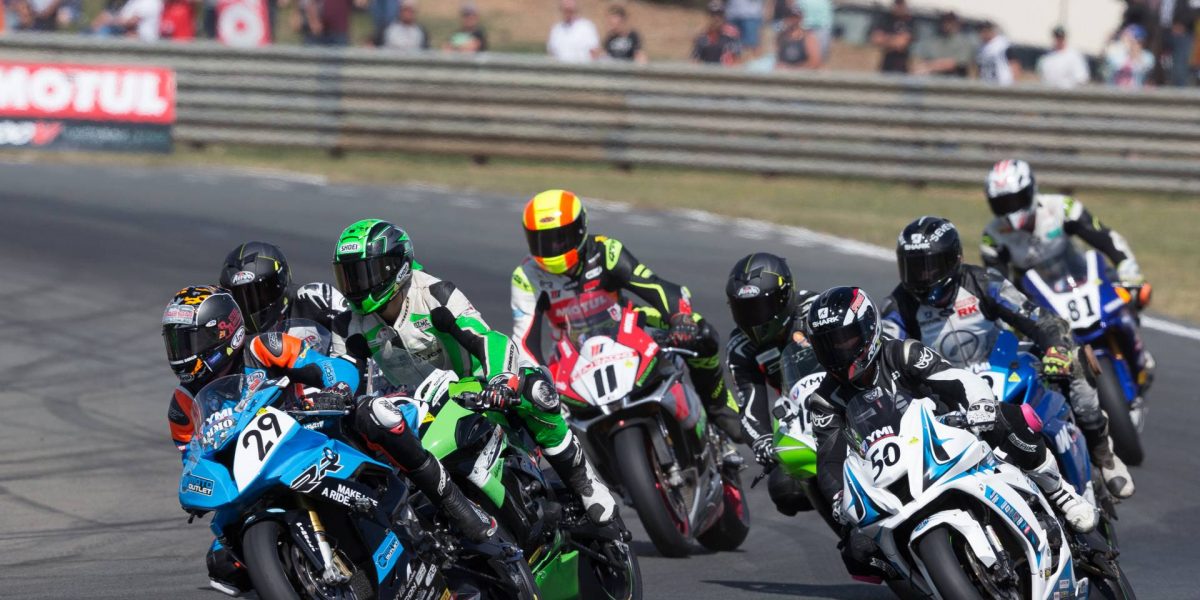 ASBK ROUND FIVE: STEVE MARTIN'S ULTIMATE WINTON TRACK GUIDE
Round five of the 2019 Motul Pirelli Australian Superbike Championship (ASBK) returns to Winton from September 6-8. The 3km circuit near Benalla in country Victoria is steeped in the history of Australian motorsport and will once again provide a stern test for the riders. Steve Martin knows the layout like the back of his hand and the 1999 ASBK champion and expert commentator provides some tips for this year's class.
Overall, Winton is deceptively fast!
When you're riding it, it's hard on tyres, so tyre conservation is imperative. Winton is also very tough physically on the riders, so the riders will want to have been training really hard over the winter break. The winner of this race is likely to be the fittest rider.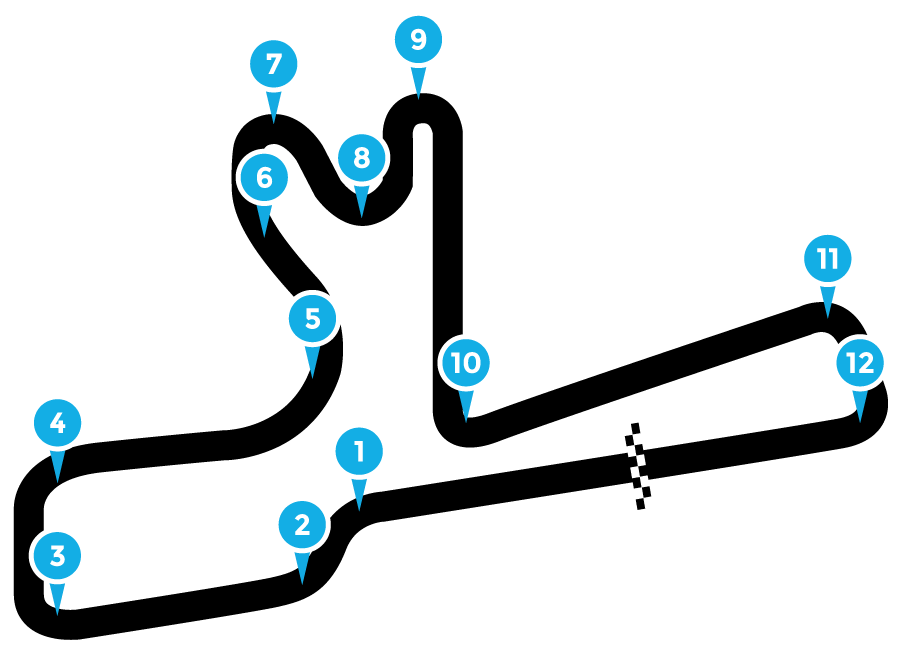 TURN ONE
It's really important to get into turn one in a good position, especially after the start line because it bottlenecks down as you change direction into turn two, so it's one of the most critical corners on the circuit to get right. The start at Winton is one of the most important the riders will have all year.
TURN TWO
Turn two is a great place to spectate because you'll see the bikes sliding out of that corner – it's one of the most spectacular spots to see these high-powered Superbikes spinning the rear wheel.
TURN THREE
Heading into turn three, it's a little bit off-camber, downhill and a little bit of a blind entry, too. It's not one of the easiest corners on the track, but you can overtake there. To do it, though, you need to be so dedicated!
TURN FOUR
Once again, it's a bit of blip on the throttle out of turn three, and then into turn four, you'll need to pull the track on the exit and try and keep it in the torque on the way out of that corner to try and get as much acceleration as you can in the short straight between turn four and the long sweep of turn five.
TURN FIVE
It's become quite bumpy over the years, but it's the longest corner on the circuit and, therefore, it's a place where you can make up a lot of time, so the riders will spend a lot of time at practice perfecting their corner speeds and time through turn five.
TURN SIX
Once again, it's really tricky to get the line through there because there's only one line into that turn, so it's really critical to get that right. Get it wrong, you can really hit your case on the inside of that turn, and I've seen plenty of riders down there over the years.
TURNS SEVEN, EIGHT AND NINE
All these turns flow together. Into turn seven, it looks tighter than it is, so you need to breathe on the brake lever and try not to wash as much speed as you'd like. It is cambered, and it does help you, but if you can keep that corner speed through there heading into the next 'left-hander'. On Turn eight you need to be careful because competitors can nip-up in the inside of you, so it's definitely an over-taking opportunity. Also, it's critical to exit that turns tight, which gives you a good entry into the final corner, because the most important part of that complex is getting onto that back straight as upright as possible to get as much power on the ground.
TURN 10
It's the hardest left-breaking corner on the circuit. It's really easy to run-on there, and if you do run-on, you're in trouble – because that's the end of your race! So, you should spend time at practice pushing the limits in that corner so you don't make a mistake during the race.
TURN 11
You build up a lot of speed going from 10 into 11, and it's another good opportunity to overtake, but also a little bit bumpy as you tip-in, so you've got be really careful that you don't tut the front. But at the same time, you can't leave a gap because someone could dive up the inside.
The 2019 Motul Pirelli Australian Superbike Championship heads to Winton Motor Raceway for Round 5 of the season. Tickets are on sale now! Head to ASBK.com.au for more info or to purchase.

The first 200 Weekend Tickets purchased online receive a free Pit Lane Walk on Sunday, BUY TICKETS NOW to avoid missing out!

For all the updates from the ASBK, follow us on our Facebook and Instagram.
Images courtesy of Andrew Gosling – tbg sport