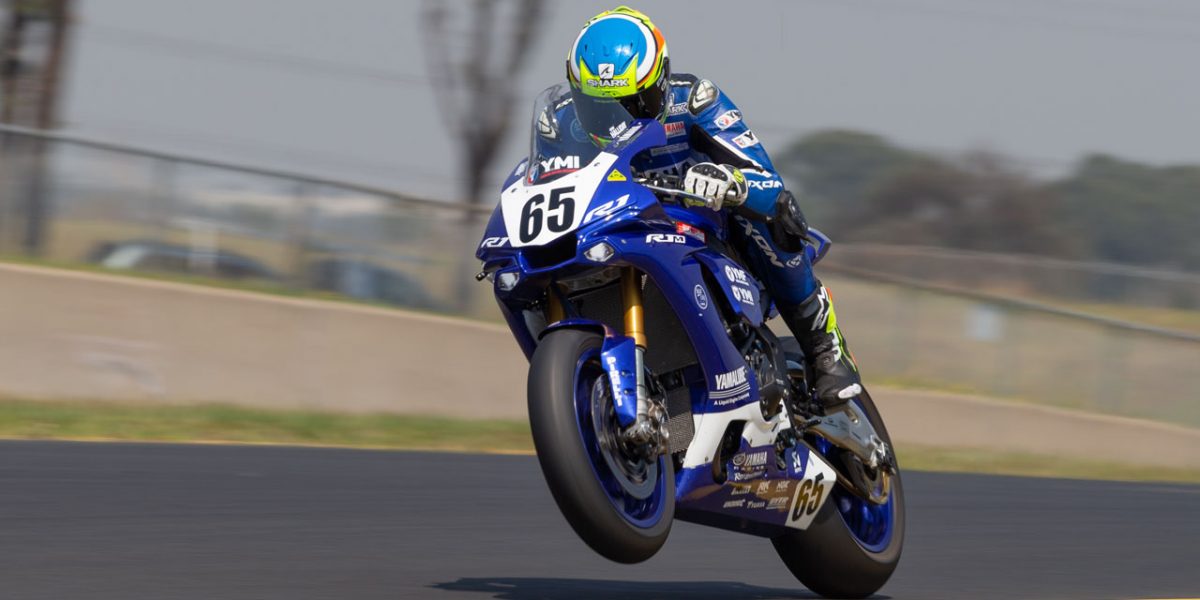 BREAKING NEWS FROM YAMAHA RACING TEAM
Yamaha Racing Team has secured Aiden Wagner who will join Cru Halliday as to contest the 2020 Australian Superbike Championship (ASBK).
The news broken earlier today sets some new excitement around the championship as Yamaha sets its sight on taking the 2020 Championship title away from Ducati's Mike Jones.
Halliday, who was in the championship fight this year will look to improve on his 2019 performance and possibly take the top step.
Wagner – 25-year-old from Queensland – set the ASBK paddock alight at Phillip Island earlier this year in his first race meeting aggressively dominating the round taking the top spot in all three races to win the round. Injury put Wagner out of action for the rest of the year.
Wagner seemed to rattle some of the more established ASBK riders and race goers will definitely be looking forward to the battle recommencing come round 1 at Phillip Island February 27 to March 1 as part of the World Superbike Championships.
In a media statement put out by Yamaha Racing Team, Wagner said – "I started the championship strongly in 2019 before I got injured, but I'm now back to full fitness and my body is in good shape, so now my goal is to carry that throughout the season and do my best to secure the Superbike championship for Yamaha and myself in 2020."
The 2020 Australian Superbike Championship gets underway at Philip Island when it is run in-conjunction with the first run of the World Superbike Championships on February 27 before moving through a seven round championship, finishing again at Phillip Island.