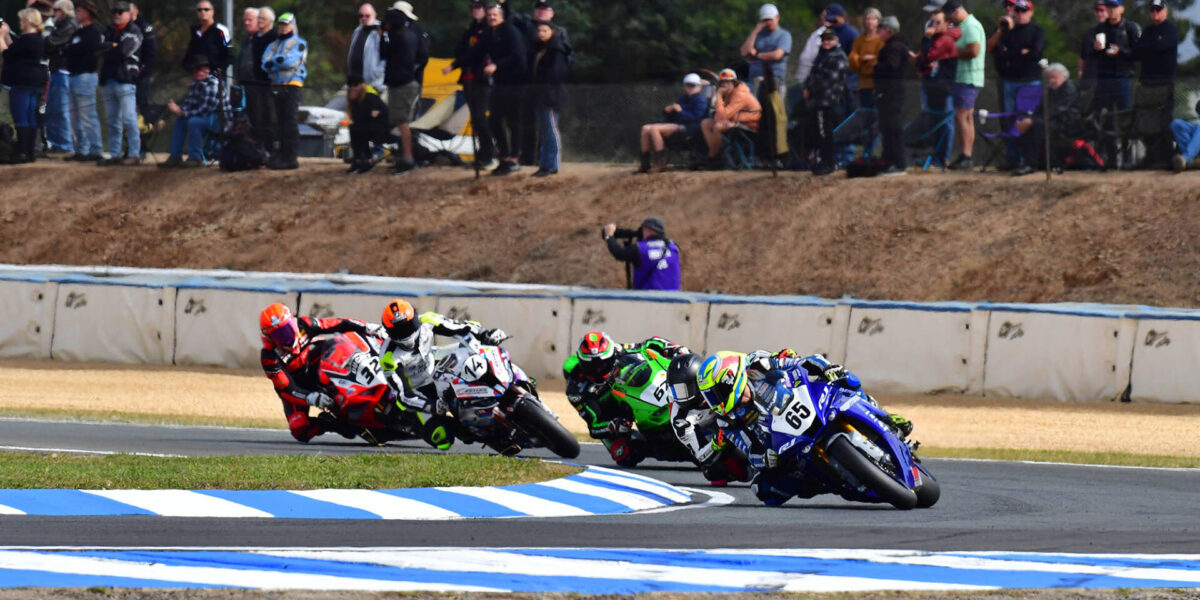 HALLIDAY HOLDS FIRM AT WAKEFIELD PARK
Yamaha Racing Teams' Cru Halliday, lodged a pair of fourth place finishes on his way to fourth overall at round three of the mi-bike Motorcycle Insurance Australian Superbike Championship, presented by Motul, at Wakefield Park Raceway last weekend.
In near perfect conditions, Halliday powered his Yamaha YZF-R1M to a consistent and productive weekend that saw him jump from seventh to fourth place in the championship and some confidence moving forward as the championship progresses.
In an ultra-competitive final qualifying session in the Alpinestars Superbike field, the first nine riders all qualified within a second of the pole sitter, Wayne Maxwell, with Halliday in P-5, just .4 from P1.
Race one got under way and Halliday found himself in fifth place on the opening laps and looking to move forward quickly to stay with the tight knit group at the top of the field. He took a few laps before fighting his way past Lachlan Epis for fourth place and then set his sights on the lead trio, who by this stage were well up the track.
Halliday logged consistent laps and maintained a comfortable fourth position until the red flag came out on lap 13 after a rider went down heavily in turn two. The result was confirmed, and the race called on the last lap completely by the field, with Halliday in fourth.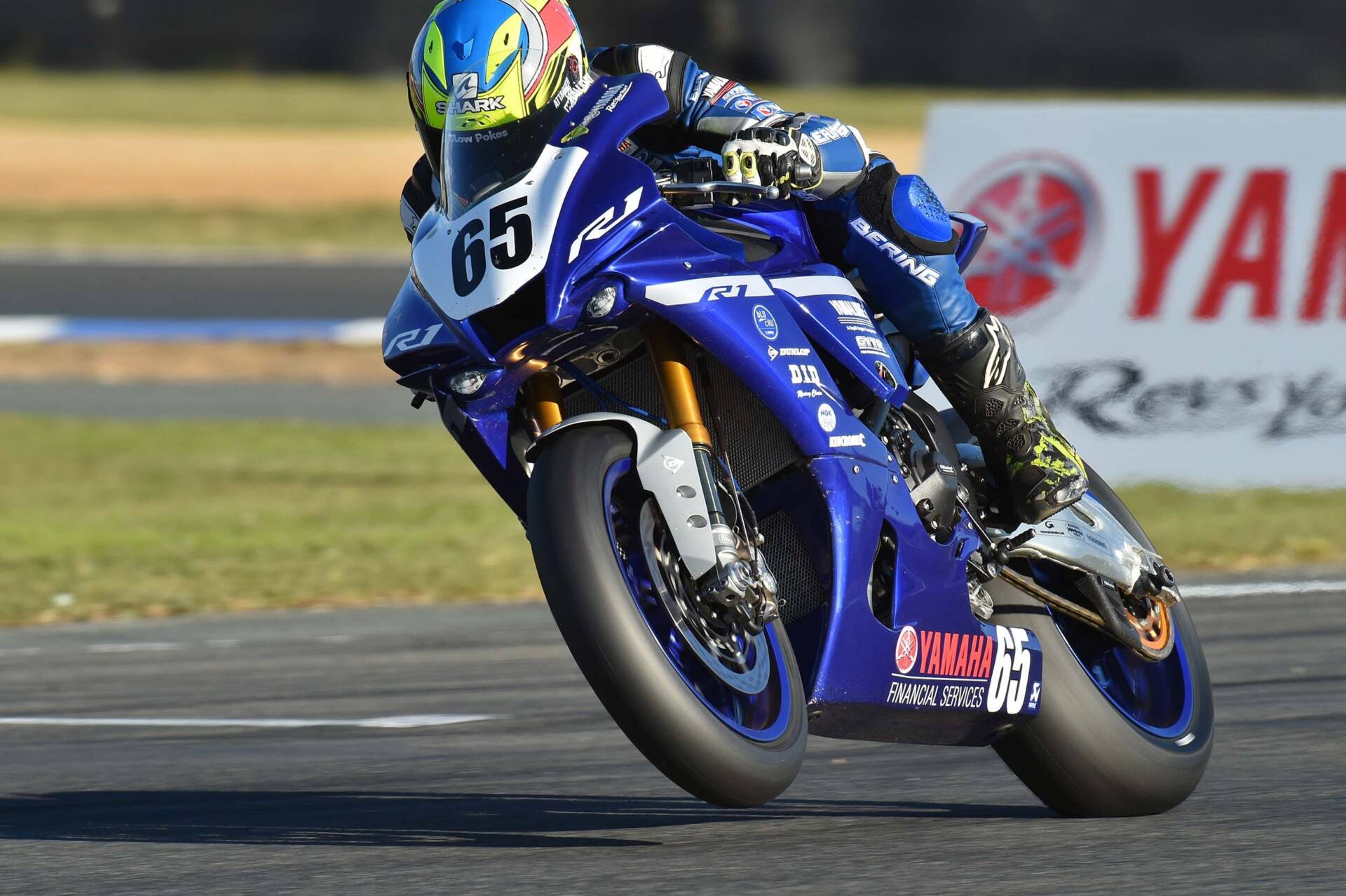 Race two was much the same only this time his start was better, and he slotted into fourth place on the opening lap. He dug in and tried to stay with the lead group as they powered away from the rest of the field. The trio of Maxwell, Herfoss and Jones inched away from Halliday, leaving Cru in a lonely fourth place with no pressure from behind as the race unfolded.
"Today was certainly an improvement over Winton and a much better performance in general," Halliday said. "We were nearly two seconds off the pace at Winton and we have been able to whittle that back to half a second now and be far more competitive. I feel we can still go a little better but I'm satisfied myself and the team are heading in the right direction.
"There is a bit of a break from now until we head to Darwin so that gives us a bit of a chance to review the last couple of rounds, look at where we are at and how we can improve. The team are working hard and we are determined to keep fighting and with Darwin, The Bend and Phillip Island still to come, I think there are so good results still ahead of us," he ends.
The Yamaha R1 has proven to be the bike of choice by the ASBK field with nine of the 21 riders competing on the Yamaha. As a result, Yamaha comfortably lead the manufacturers championship on 285 points ahead of Ducati on 114 and Kawasaki on 62.
The next round of the ASBK heads to Darwin where two wheels and four wheels collide with the Supercar drivers and ASBK pilots on June 18-20.
Photos by Karl Phillipson/Optikal