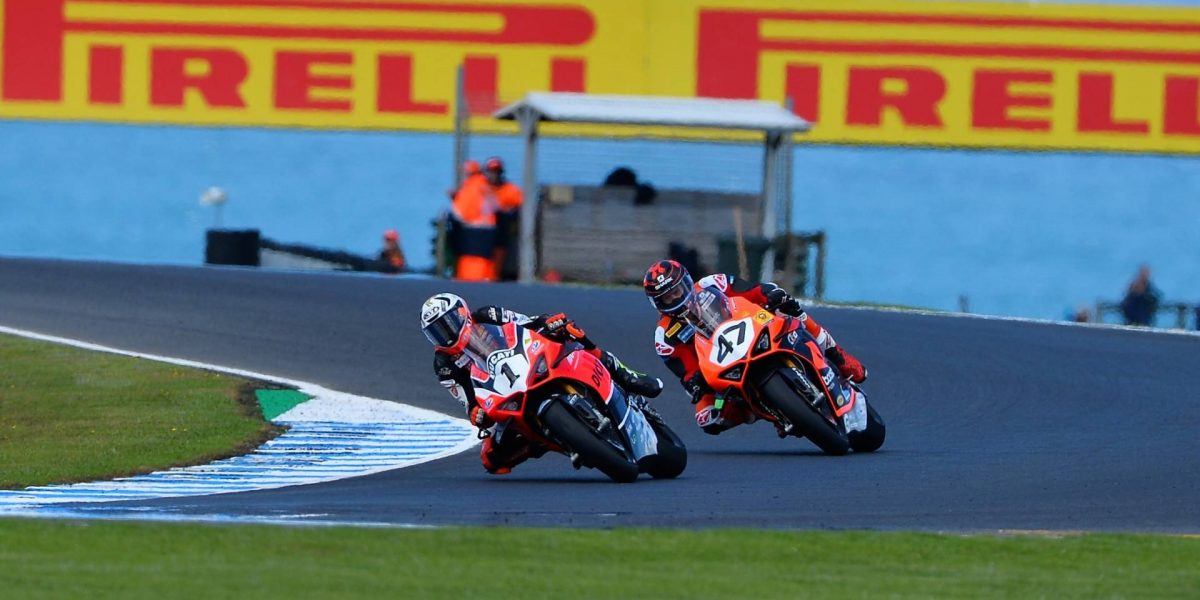 ASBK And Link International Partnership Continues For A Sixth Year
ASBK is proud to announce Link International will continue its long-term partnership with the mi-bike Motorcycle Insurance Australian Superbike Championship for a sixth consecutive season.
The Link International brand Motul will continue as the Presented by Partner in 2021, with Pirelli securing the Superbike class sponsorship for the opening round of the mi-bike Motorcycle Insurance Australian Superbike Championship, presented by Motul (ASBK).
Link International's partnership has supported ASBK in driving the development of the championship forward to make the ASBK the success it is today both nationally and internationally.

Motul and Pirelli are iconic brands synonymous with motorsport the world over and their continued partnership with ASBK has been vital not only for the ASBK Championship, but also the hundreds of riders who compete in the Pirelli Superbike, Supersport, Supersport 300, R3 Cup.
Link International's extensive support of the ASBK has also included its multi-year investment with the bLU cRU Oceania Junior Cup through its brands – Motul oils, Pirelli tyres, AGV Helmets, and TCX Boots.
Link International began as a small importer in 1987 and has grown into a global importer and distributor of World-renowned leading motorcycle and motorcycle racing products.
Motul is the official supplier for many major teams and international competitions including MotoGP and WorldSBK and Pirelli have helped riders claim Championship victory the world over, including the official tyre of the FIM Superbike World Championship.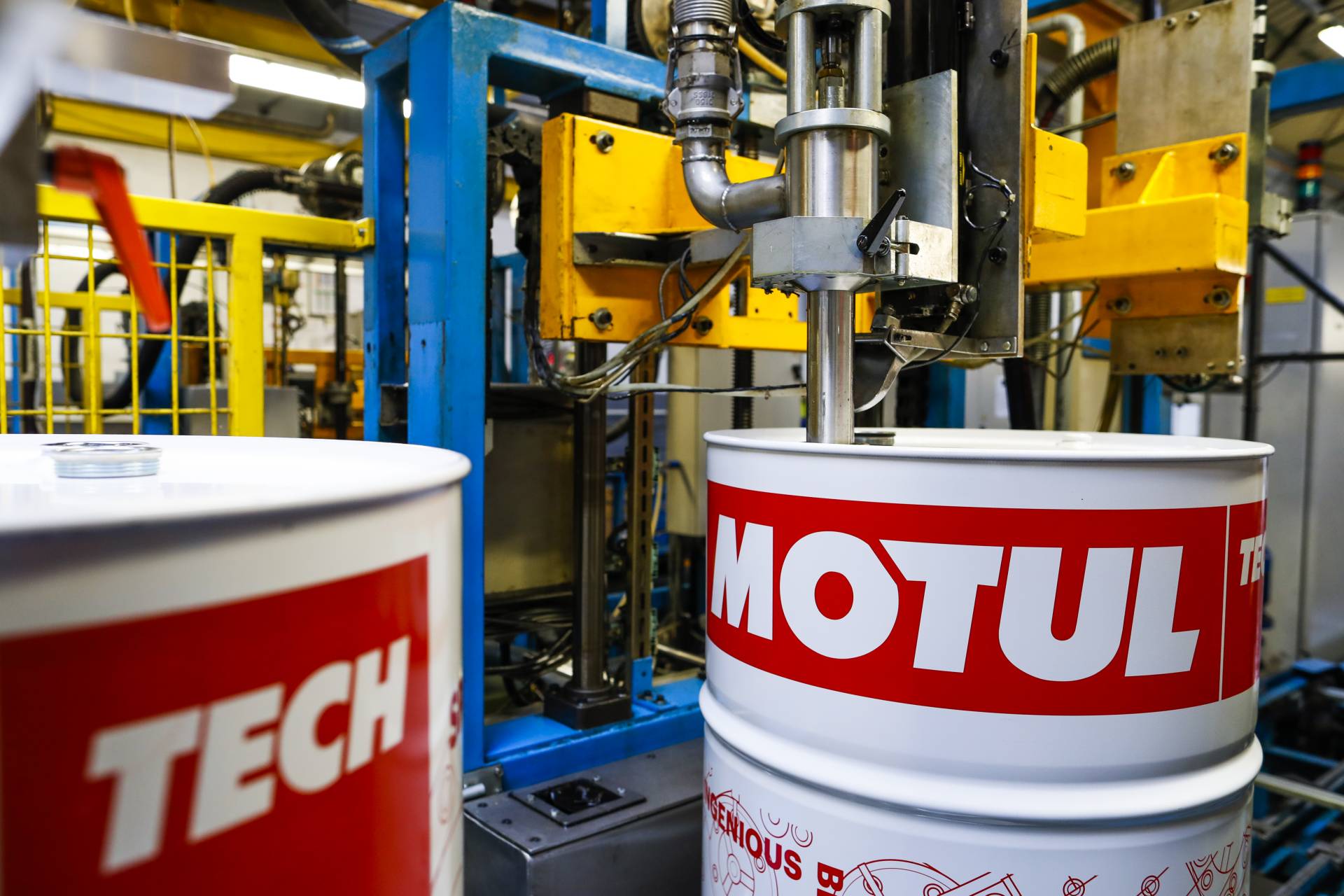 Having world leading suppliers such as Motul and Pirelli support and partner with ASBK further cements the strength and high class racing that the championship produces.
MA CEO, Peter Doyle, said he was thrilled to have Link International continue its support of the ASBK.
"Motorcycling Australia's partnership with Link International and their brands Motul and Pirelli have been crucial to the success and growth of the ASBK Championship in the last six years," Mr Doyle said.
"MA and Link International share the same passion and vision for motorcycle racing in Australia and together we have managed to grow the ASBK Championship now be internationally recognised for its tough and competitive racing."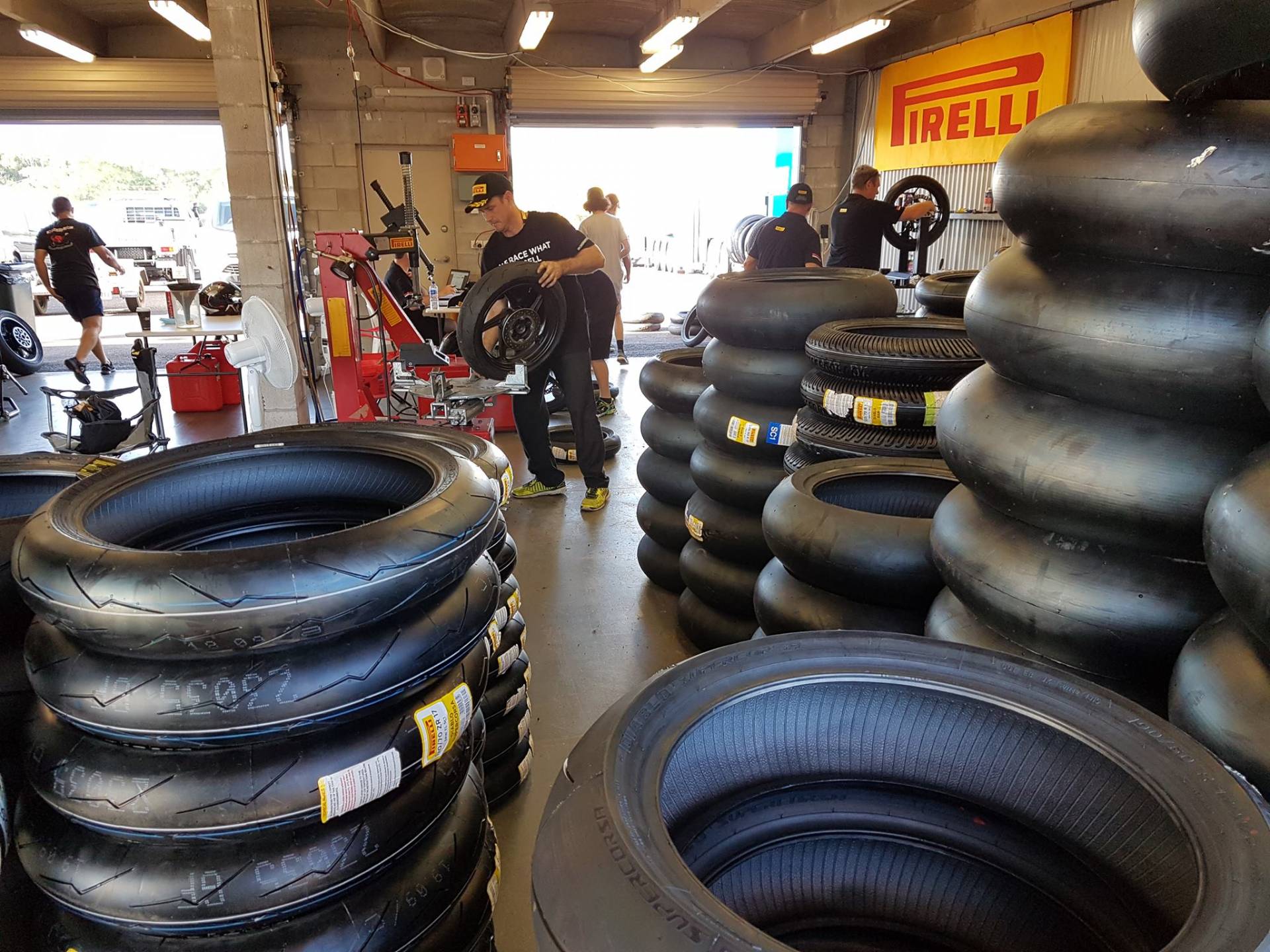 Link International General Manager, Brenden Stoeckert, said: "Motul and Link are extremely passionate about our involvement in ASBK 2021".
"This year is shaping up to be a fantastic and exciting series with competitors itching to hit the tracks after a stop start 2020 calendar.
"Motul have a long history of Motorsport involvement and believe in honing and developing its product under the rigors of extreme racing conditions which the ASBK series delivers."
The 2021 mi-bike Motorcycle Insurance Australian Superbike Championship, presented by Motul, fires into action next week with The Australia All Wheels Race Fest at Phillip Island Grand Prix Circuit, February 18-21.
Tickets for round 1 of ASBK Saturday and Sunday, February 20-21, The Australian All Wheels Race Fest are available now via www.asbk.com.au
Keep up to date with the latest news on the mi-bike Motorcycle Insurance Australian Superbike Championship, presented by Motul via www.asbk.com.au and following ASBK on Facebook and Instagram. You can also join our ASBK mailing list at www.asbk.com.au
Pictures by Russell Colvin and Andrew Gosling