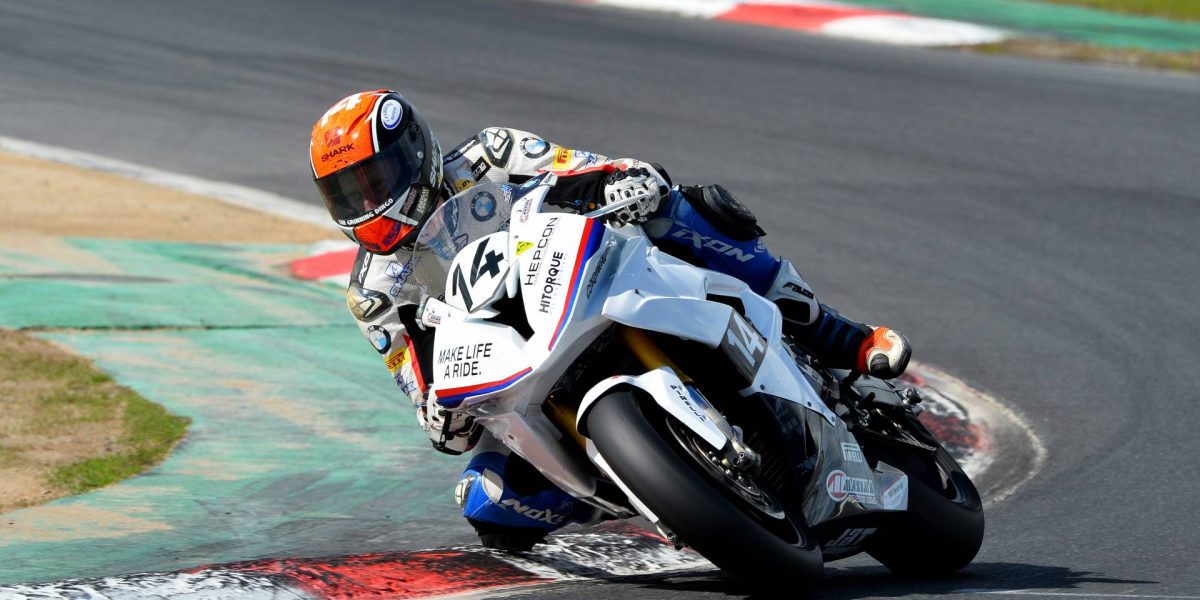 "I'm feeling a lot stronger" says Allerton
Former three times Australian Superbike Champion, Glenn Allerton says he is feeling a lot stronger ahead of this weekend's fifth round of the Motul Pirelli Australian Superbike Championship (ASBK), which takes place at Victoria's Winton Motor Raceway, in the heart land of Kelly country.
The Maxima BMW rider was involved in a crash in the opening race at the third round Australian Superbike Championship at the end of April at The Bend Motorsport Park, which saw him breaking his right wrist. With time spent on the sidelines and missing the fourth round at Queensland's Morgan Park Raceway in July, Allerton has declared that he feels a lot better and ready for action at the 3.0km rural circuit just on the outskirts of Benalla.

Allerton, who will start his 166th Australian Superbike race start in race one on Sunday this weekend is in good spirits after the recent test at Winton. He explained that the physiotherapy which he has received after the test has definitely helped with him with the inflammation in the joint.

"I'm confident that my wrist can hold up for the job this weekend," said Allerton, who has scored a total of 2,750 Australian Superbike Championship points in his ASBK career.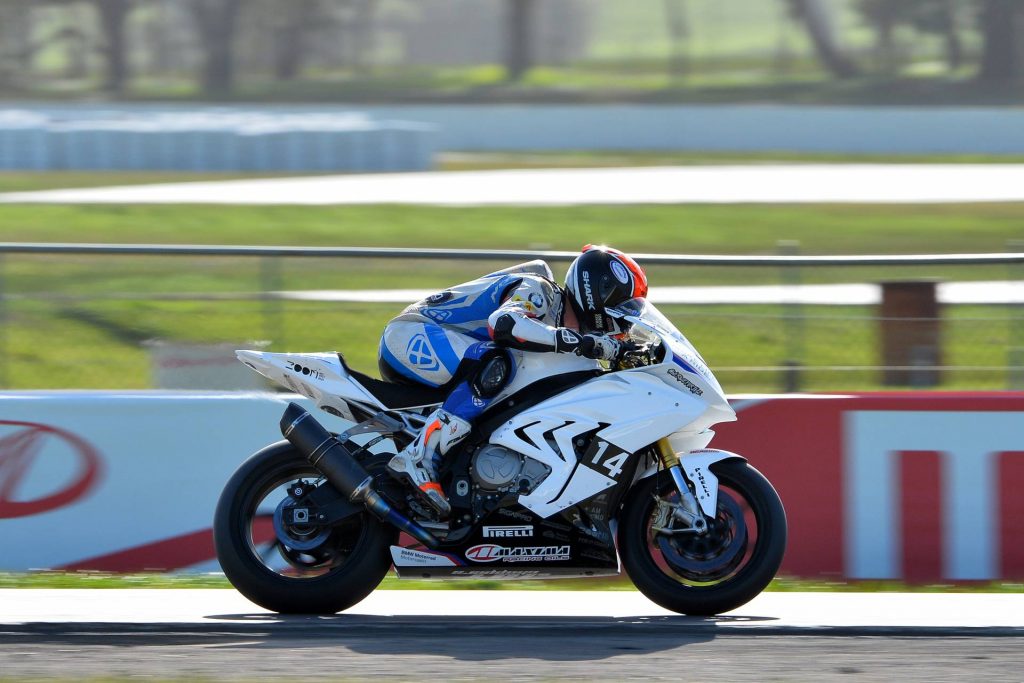 "While my wrist is not 100% yet, the team and I have made some slightly different setup adjustments on the Next Gen Motorsports BMW S 1000RR to just make it a bit easier ride which seemed to help at the test."

Apart from the small teething issues he and the team had, they seemed to have made big steps forward in terms of suspension wise which has benefited Allerton quite a lot.

"I'm sure at the end of the three practice sessions come this Friday, we will have a good setting heading into Saturday's qualifying and the races for Sunday," added Allerton, who has started twelve races in total at Winton Motor Raceway in the Australian Superbike Championship.

One thing is for sure, Allerton still has the burning desire to win at all cost.

"I still want to win races as bad as anyone else on the grid. Racing is my life and winning is what all racers want to do. The Maxima BMW team and I are in a good place right now and I believe we will score some good results before the year is up," concluded Allerton.

This weekend sees the New South Welshman heading into round five of the championship in sixteenth place in the title fight with 56-points to his name, 32-points off from tenth place in the championship. Allerton did express that his goal was to at least finish inside the top ten come the end of the championship when it all wraps up in November at Sydney Motorsport Park.
Images: Russell Colvin