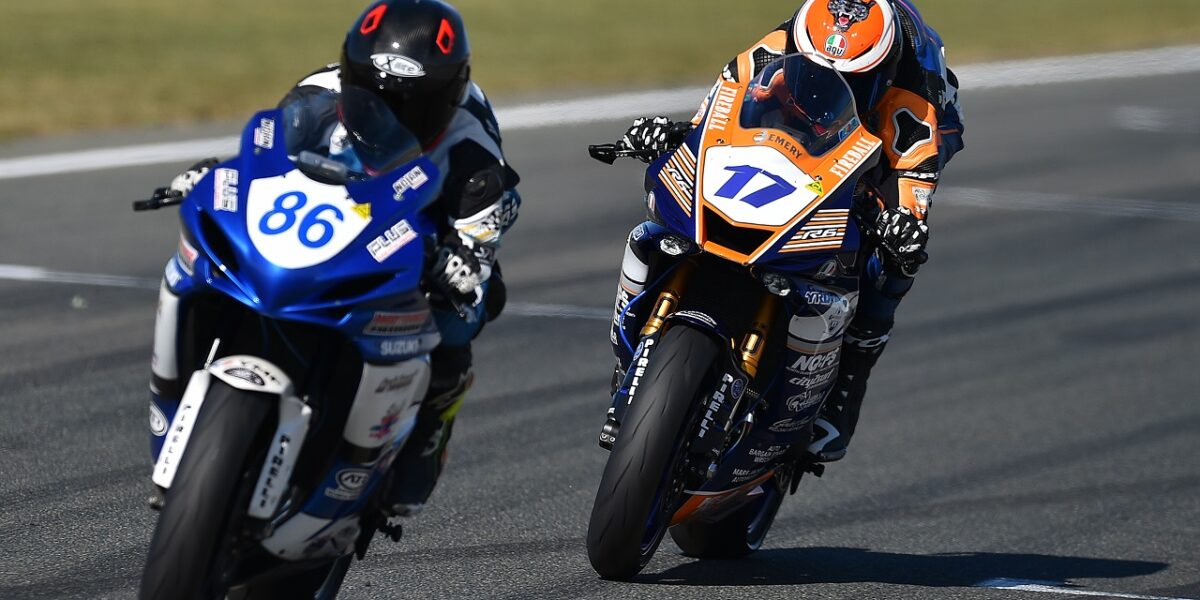 Tight Supersport Contest Resumes in Wakefield Practice
The epic duel between Tom Edwards and Broc Pearson that captivated spectators in the opening round of the MotorsportsTV Supersport Championship at Winton looks set to resume at Wakefield Park this weekend, with Pearson topping today's practice times ahead of Edwards.
Max Stauffer was also on the pace, recording a best time just a fraction slower than the top two. Jack Passfield and Dallas Skeer completed the top five.
Dunlop Supersport 300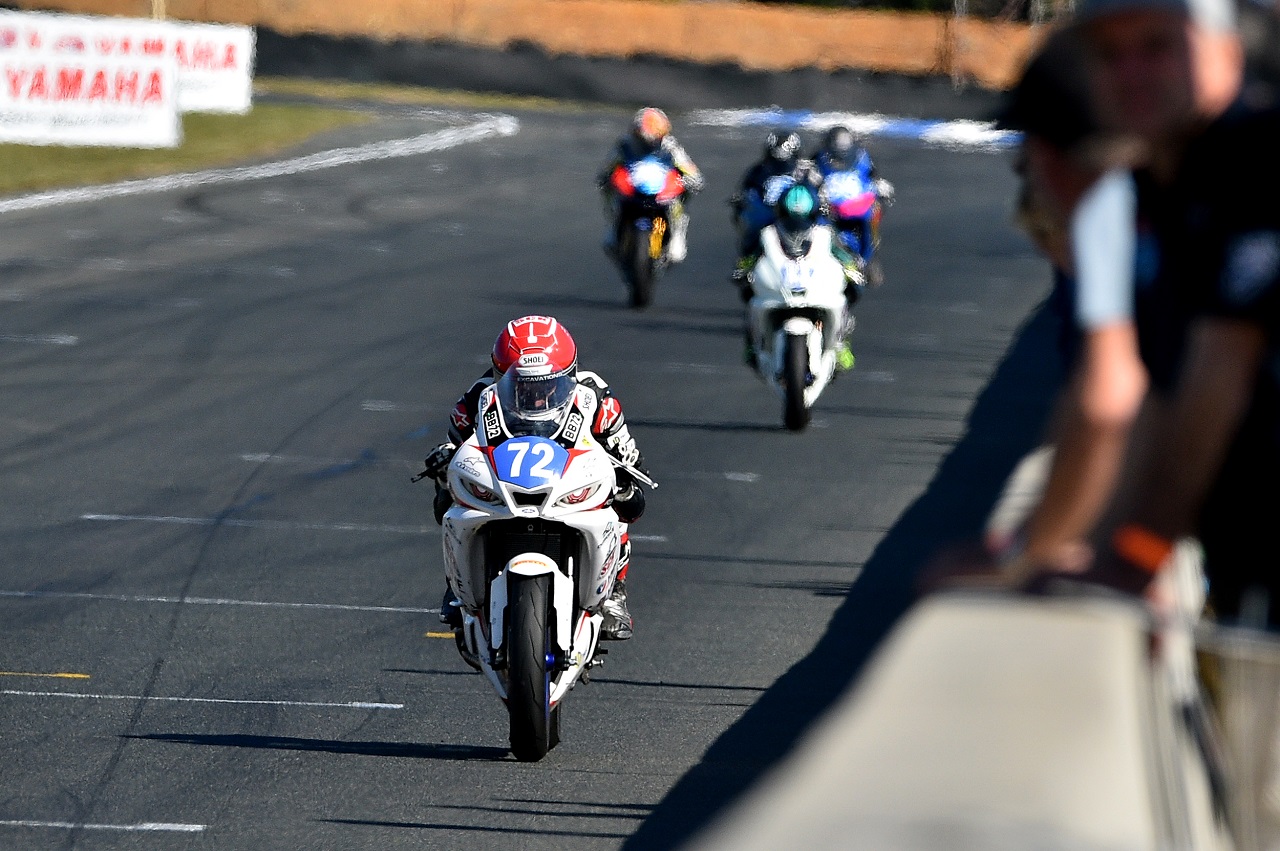 Ben Baker was comprehensively the fastest rider in all three of today's Dunlop Supersport 300 sessions and finished up with the fastest overall time by more than a second from his nearest rival, Zackary Johnson.
Angus Grenfell (returning from injury), James Jacobs and New Zealander Caleb Gilmore rounded out the top five on the timesheets.
Yamaha Finance R3 Cup
Ben Baker's rapid form from Supersport 300 continued into the Yamaha Finance R3 Cup, where he was also the fastest rider in all three sessions. Angus Grenfell was second overall ahead of Archie McDonald, another rider returning from injury.
Jai Russo and the experienced Brandon Demmery were fourth and fifth respectively.
bLU cRU Oceania Junior Cup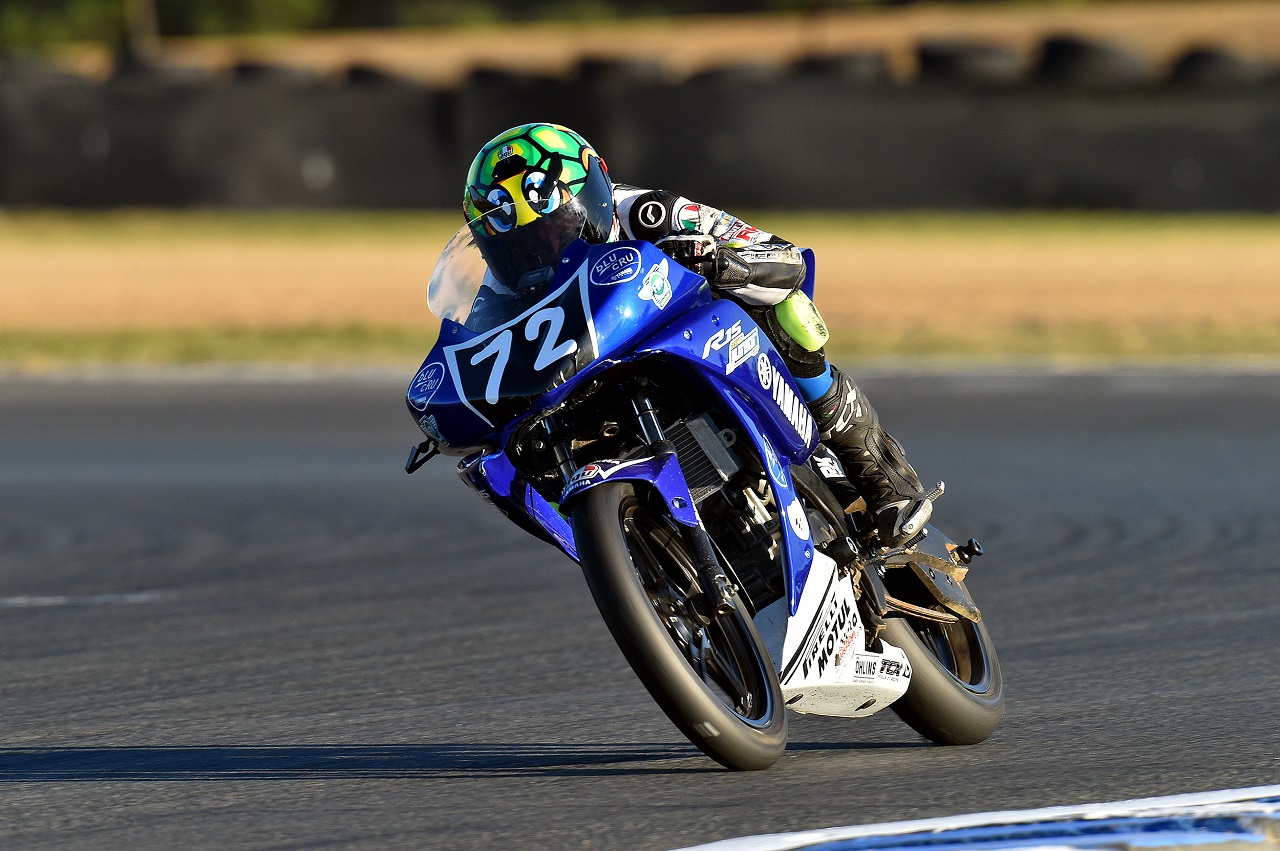 The times in the bLU cRU Oceania Junior Cup were extremely tight, with Levi Russo ending the day just 0.017s clear of points leader Cameron Swain. Not far behind were Hudson Thompson and Hayden Nelson, who set times within 0.2s of Russo, with Ryan Larkin finishing fifth for the day.
Horsell Sidecar Championship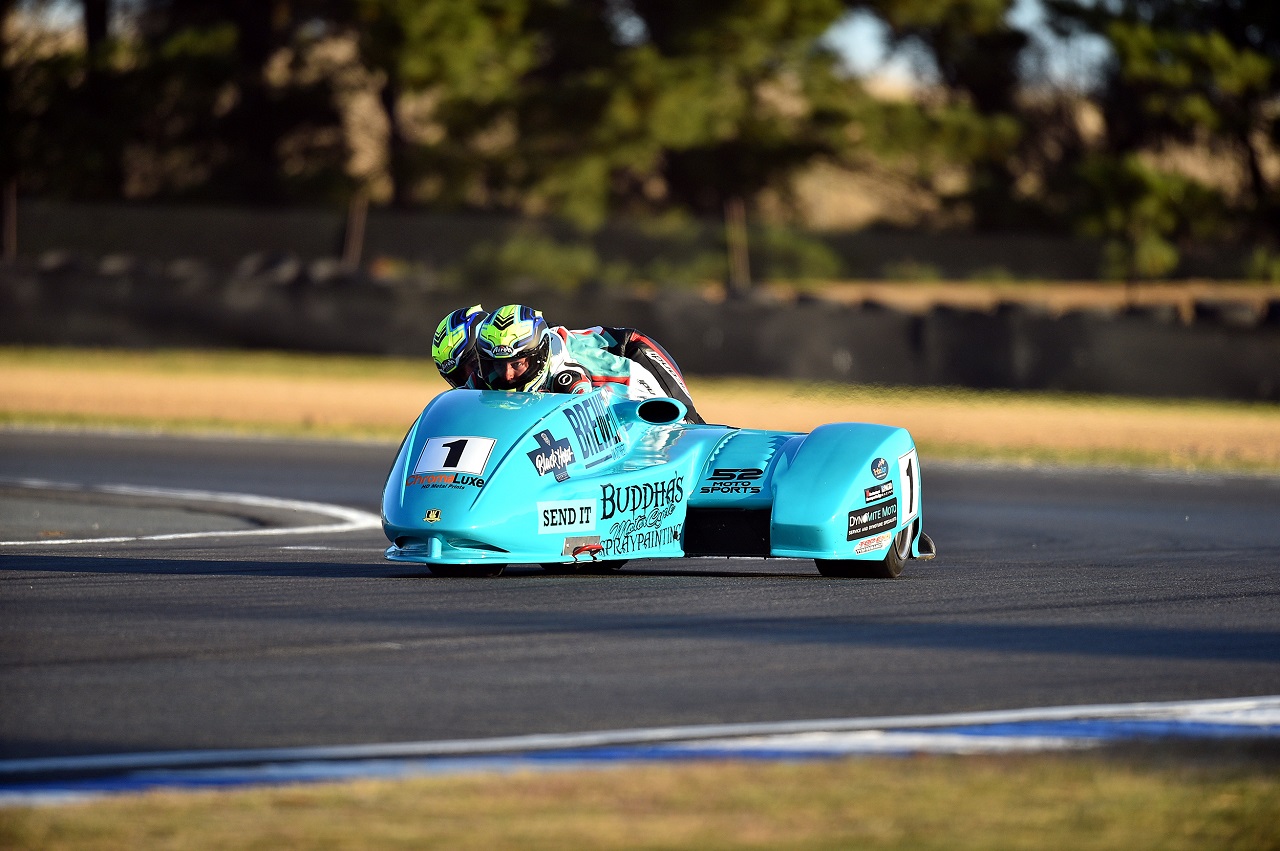 Brothers and reigning Sidecar Champions Corey and Danyon Turner were fastest overall for the day, also topping the times for the F1 (1,000cc) Class ahead of fellow F1 runners Phillip Underwood/Stephen Ford.
Patrick Clancy and Stephen Bonney topped the times for the F2 (600cc) class and ended the day third outright.