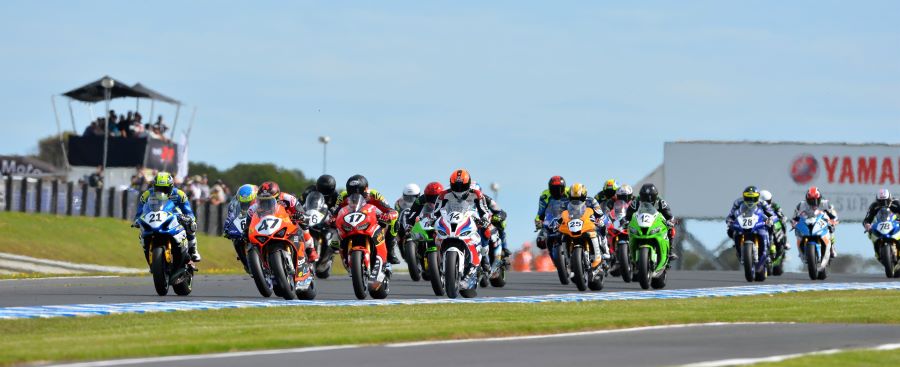 ASBK TV Back And Bigger In 2021
ASBK fans will receive a deluge of exclusive live television coverage of the 2021 mi-bike Motorcycle Insurance Australian Superbike Championship, presented Motul, starting next weekend.
The ASBK Management are thrilled to have ASBK TV partner SBS as the Official Free to Air TV broadcaster of ASBK in 2021.
SBS has long been the home of great motorsport for many decades and in 2021 will be providing ASBK race fans with both Live Free to Air coverage and the opportunity to catch all the action via SBS On Demand.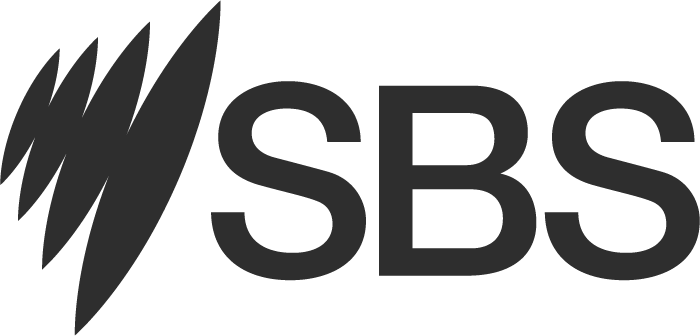 SBS Director of Sport, Ken Shipp said: "We are thrilled to be part of the evolution of ASBK".
"The ASBK deliver gripping action on every occasion and will provide compelling viewing for all Australians.
"SBS has long been a great supporter of motorsports both domestically and internationally, and we can't wait to assist in the growth of the ASBK by providing an accessible platform."
ASBK welcomes back ASBK TV partner Fox Sports Australia as Official Pay TV broadcaster on their platforms via Fox Sports Channel 506 and Kayo. Fox Sports Australia is the home of MotoGP, WorldSBK and Supercars Championships, with ASBK joining this elite group.
International race fans can catch the action on Fox Sports Asia and Eurosport who continue to broadcast the Championship around the world.
Each stand alone round of the thrilling ASBK action will be broadcast Live over three hours.
From the comfort of home, or on mobile devices, SBS will provide free to air coverage, and Fox Sports Australia, Fox Sports Asia, and Eurosport will ensure pay TV viewers won't miss a minute of the action.
Live race coverage will include the Pirelli Superbike, Supersport, Supersport 300, and selected races of the bLU cRU Oceania Junior Cup, plus race fans will get no shortage of behind the scenes features.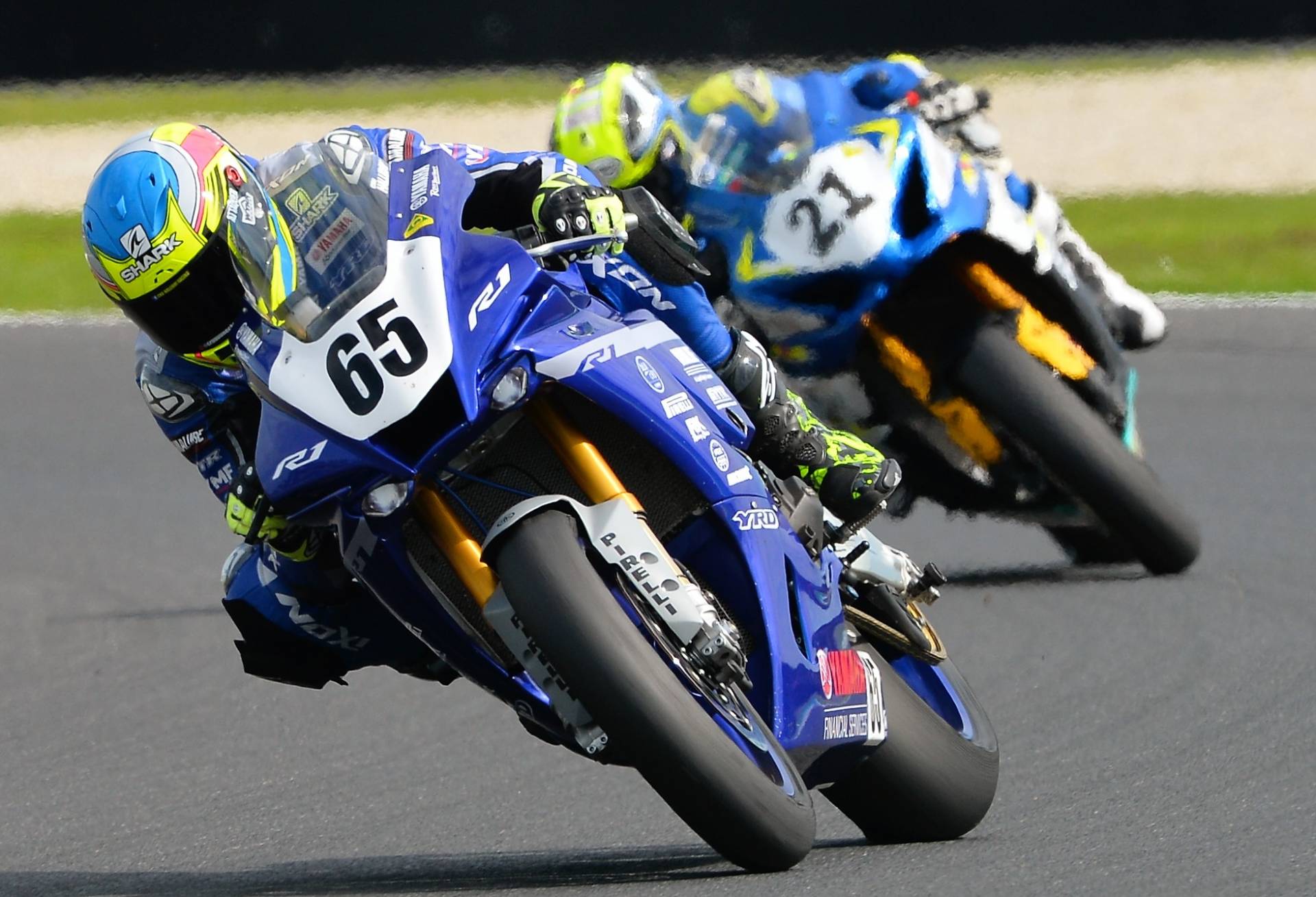 Fans across the nation and around the World can also log-on to www.asbk.com.au and watch up to 8 hours of Live ASBK TV Live Stream on race days.
All the thrills, spills and drama will be brought to you by new ASBK TV Team,  with Host Riana Crehan, and World Endurance Champion and former ASBK Champion Steve Martin, specialist commentator Phil Harlum, and Mark Bracks – the voice of ASBK.
Motorcycling Australia CEO, Peter Doyle, said he was thrilled to have SBS back as the Official Free to Air broadcaster, again cementing our strong relationship with SBS and is excited to welcome back Fox Sports Australia, who have both supported MA and ASBK for many years. Added to the international coverage of Fox Sports Asia and Eurosport, ASBK couldn't be happier with our plans for 2021.
"Our TV partners have been vital in ensuring we can build the ASBK Championship over the past few years and reach new audiences both here in Australian and internationally," Mr Doyle said.
"Our TV partners are important to showcasing the talents of our ASBK riders, to teams and manufacturers here at home and around the world. Over the past few years we have seen a long list of riders head away internationally from the ASBK paddock, and we can all be proud of this success."
ASBK TV production partner AVE returns in 2021 bringing a wealth of experience and expertise to the TV production through Motorsports TV.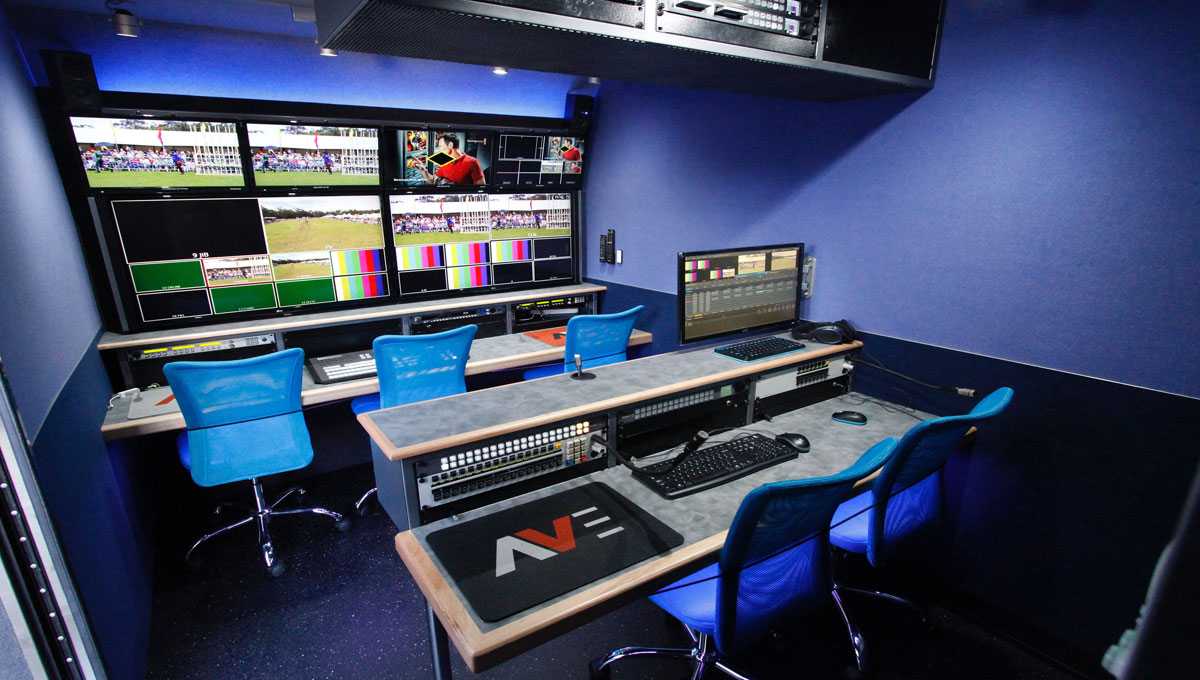 Exclusive Live telecast of round 1 of the mi-bike Motorcycle Insurance Australian Superbike Championship, presented by Motul, can be seen:
Saturday 20th Feb
ASBK TV LIVE STREAM
9am – 10:50am AEDT
Saturday 20th Feb
SBS VICELAND | FOX SPORTS CH 506 | FOX SPORTS ASIA | ASBK TV LIVE STREAM
3pm – 5pm AEDT
Sunday 21st Feb
SBS HD
1pm – 2pm AEDT & 4pm – 5pm AEDT
Sunday 21st Feb
FOX SPORTS CH 506 | FOX SPORTS ASIA | ASBK TV LIVE STREAM
1pm – 5pm AEDT
Check your local guides for times and more information.
Tickets for round 1 of ASBK Saturday and Sunday, February 20-21, The Australian All Wheels Race Fest are available now via www.asbk.com.au
Keep up to date with the latest news on the mi-bike Motorcycle Insurance Australian Superbike Championship, presented by Motul via www.asbk.com.au and following ASBK on Facebook and Instagram. You can also join our ASBK mailing list at www.asbk.com.au
Pictures by Russell Colvin