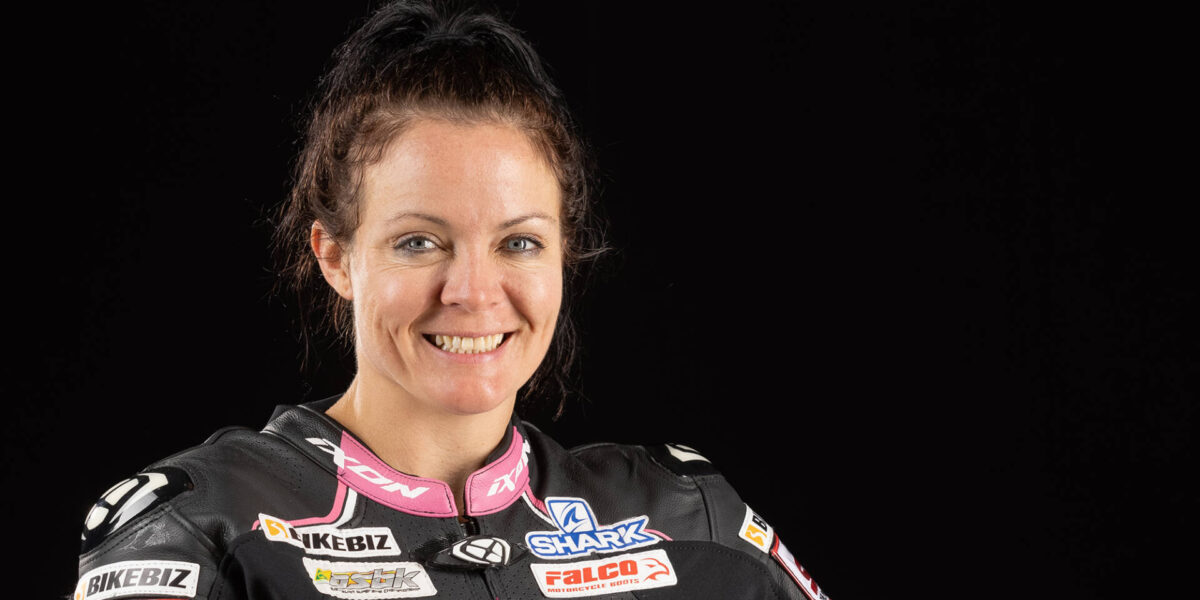 Laura Brown
Name: Laura Brown
Nickname: LB or Doc
Current age and Birthday: 36 years old, 16/03/84
Hometown/State: Sydney, NSW
What was your debut year in ASBK? 2017
What bike/team/class are you riding in 2021? Yamaha YZF-R3 in the Australian Supersport 300 Championship and the YMF R3 Cup.
List your sponsors? Bikebiz, The Bare Bird, SHARK Helmets, IXON, Falco Motorcycle Boots, NG discs, SBS brakes, DNA Filters.
Describe yourself in 15 words: Determined, driven, enthusiastic, resilient, strong willed, efficient, fast, fun, friendly, outgoing, hardworking.
Fun or interesting fact about yourself: Currently a full-time veterinarian in Sydney. I used to compete internationally in Latin American Dancing.
What social media platforms do you use: Facebook – Laura Brown Instagram – @laurabrown355